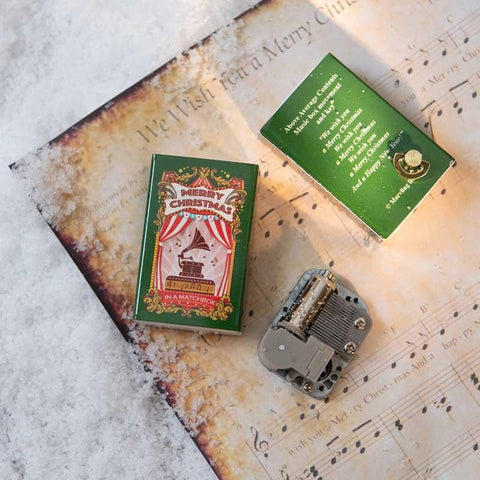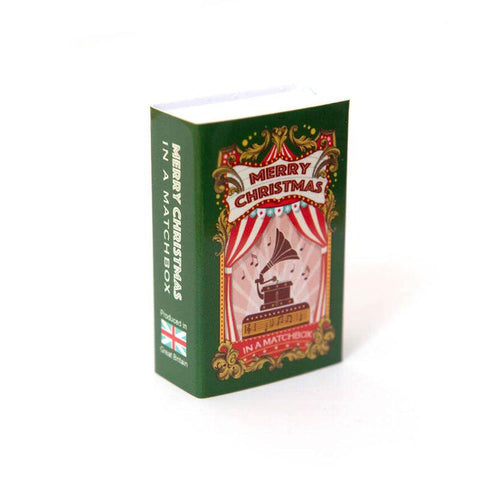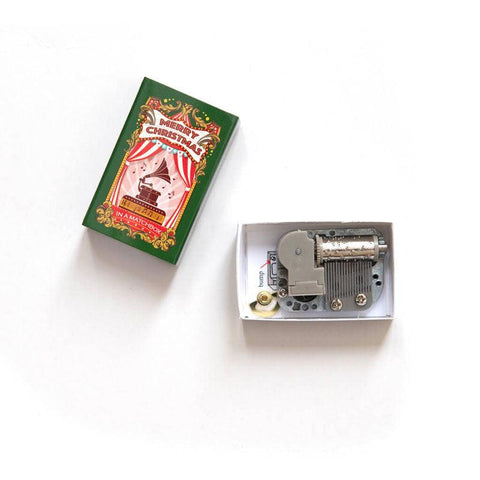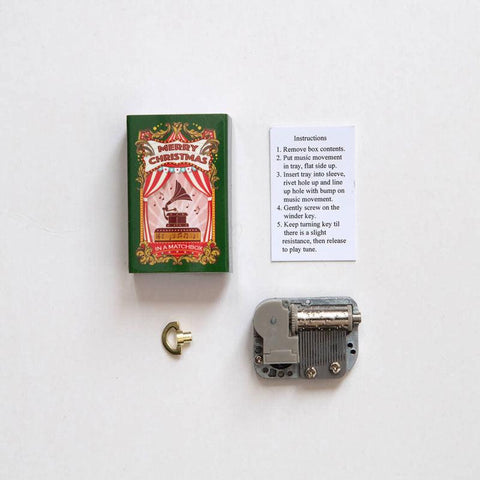 Marvling Bros
Merry Christmas Music Box
For the perfect festive stocking filler, this magical gift transforms a matchbox into a fully functioning music box.
This unique matchbox kit contains a miniature music box movement that plays the popular yuletide song 'We wish you a merry Christmas'.
Full instructions on how to put together this simple music box kit are included. On the back of the matchbox are the traditional lyrics to get the sing-a-long started.
This gift makes a great stocking filler, Secret Santa, or Christmas eve gift. It is an experience that is sure to amuse and delight everyone, from the young to the young at heart.
Bringing back the art of giving, two mums from Essex took their attention to the smallest details to a new level by creating this range of small matchbox gifts right here in the UK for Marvling Bros. 
CLICK FOR FURTHER DESCRIPTION