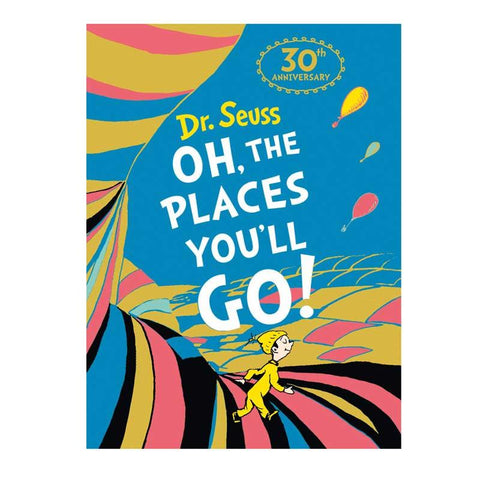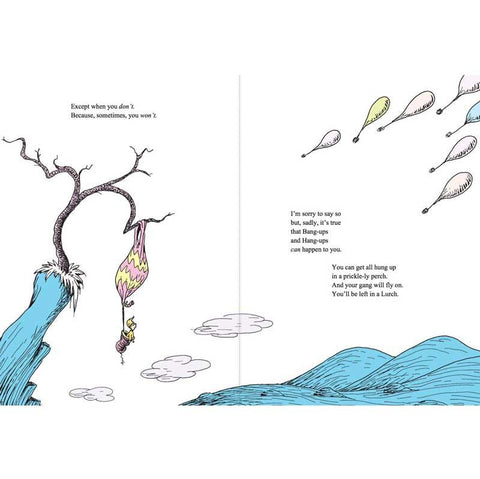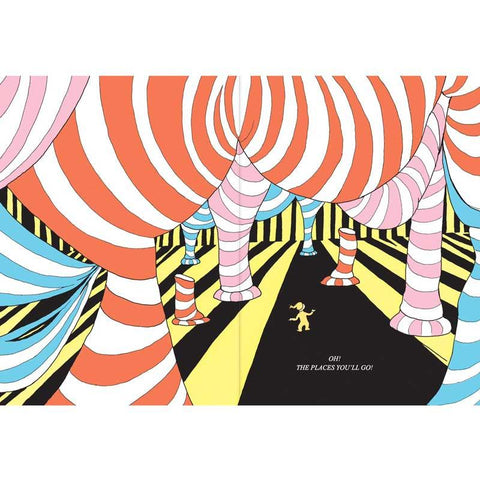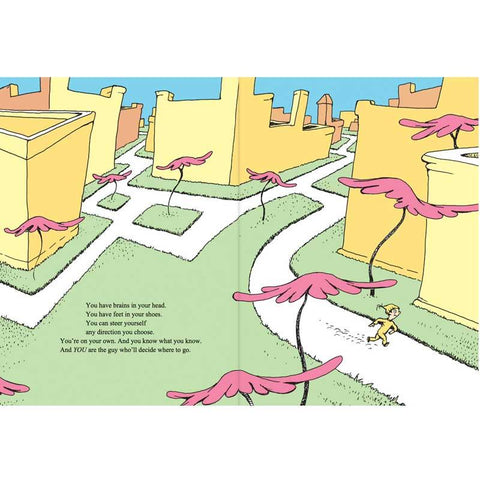 Postboxed Books
Oh The Places You'll Go (30th Anniv. Ed.)
Celebrate life's ups and downs in this perfectly pocket-sized edition of the bestselling Dr. Seuss classic, just right for gifting.
Congratulations!
Today is your day.
You're off to Great Places!
You're off and away!
For more than thirty years, this Dr. Seuss classic has carried us through life's ups and downs – from fun times and triumphs, to lurches and slumps! Take an entertaining look at the adventures life has in store for all of us in this very special mini edition of the beloved classic.
A perfect letterbox friendly gift designed especially for children aged 3 to 7 years.
CLICK FOR FURTHER DESCRIPTION