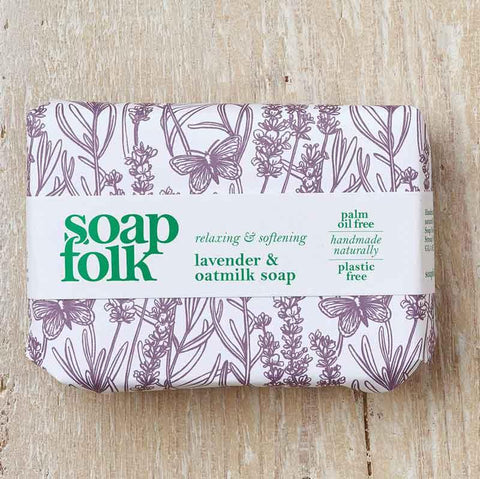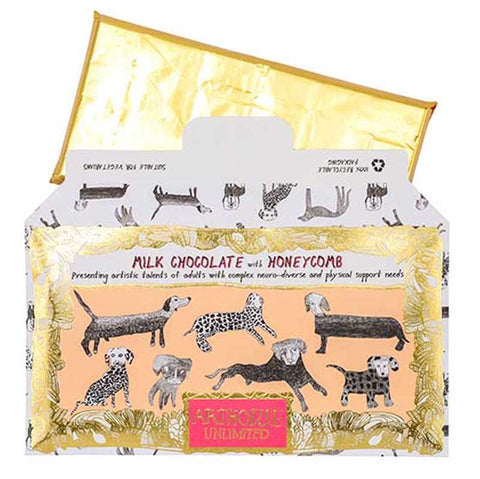 Postboxed Gift Boxes
Little Gift Box Of Calm
Send a little encouragement to someone in need this year with our Little Box Of Calm containing the following items:
Tao Of Pooh (40th Anniversary Gift Ed.)
Katie Loxton Eye Mask (And Relax)
Arthouse Unlimited Dogs Milk Chocolate With Honeycomb
Soap Folk Lavender & Oatmilk Soap Bar
Marvling Bros Mindfulness Seeds In A Matchbox
Items are gift-wrapped and packaged in the same letterbox-friendly box with our signature customisable gift card. See below for further information.
CLICK FOR FURTHER DESCRIPTION