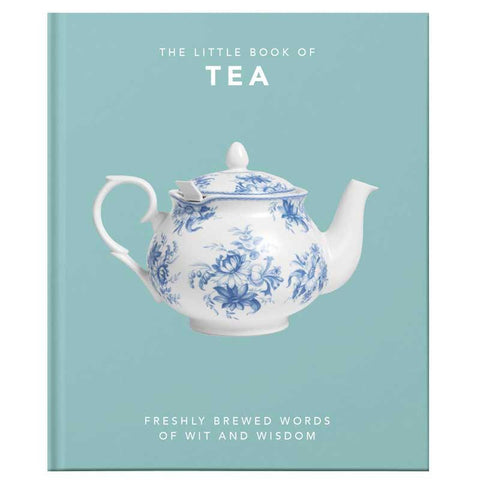 Postboxed Gift Boxes
Tea Lover Gift Box
For those who love a brew we have put together our most popular tea-themed gifts into one letterbox friendly discounted Tea-Lover Gift Box. Each box contains:
Stuart Gardiner 'Tea' Tea TowelRex London Garden Birds Coaster SetLove Cocoa H!P Oatmilk Chocolate - Cookies No Cream
Items are gift-wrapped and packaged in the same letterbox-friendly box with our signature customisable gift card. See below for further information.
CLICK FOR FURTHER DESCRIPTION