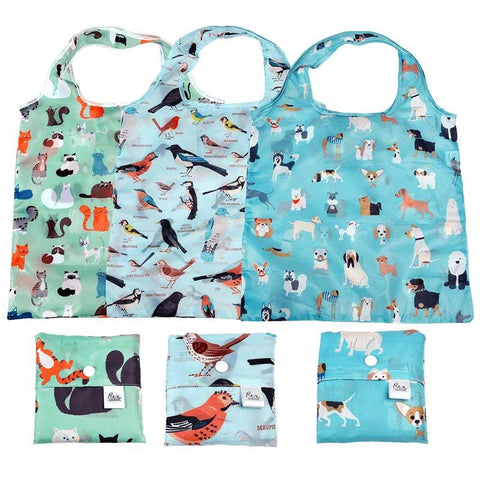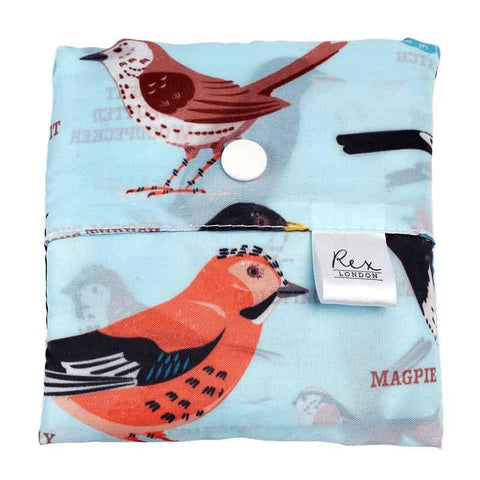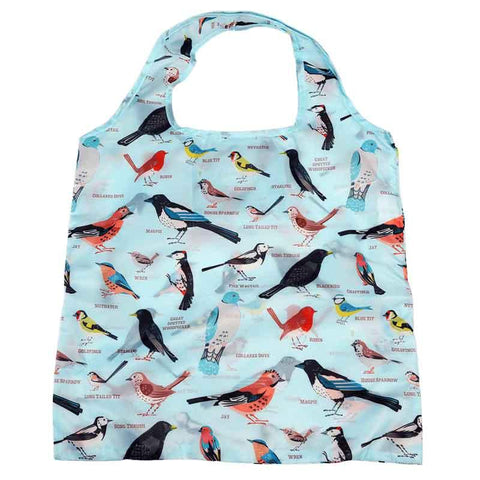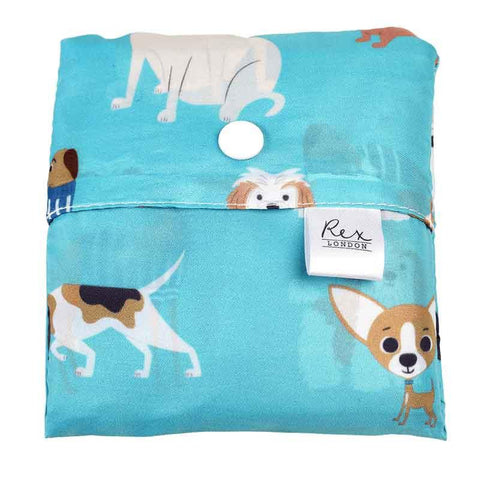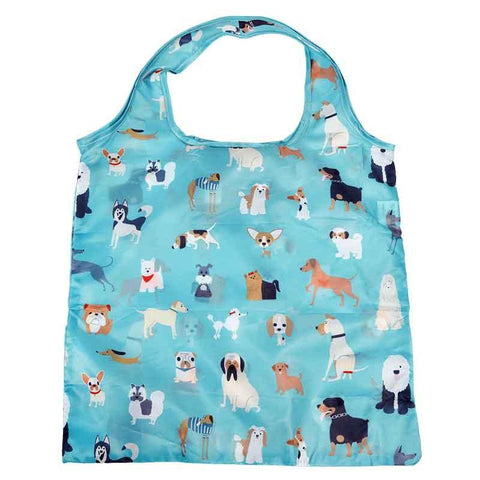 Rex London
Foldaway Recycled Tote Bags (Choose design)
Make sure you're never without a shopping bag again with one of these handy pocket-sized bags. Made from recycled materials, these reusable bags come complete with their own storage pouch. This collection of foldaway bags features three gorgeous animal designs: Nine Lives, Best in Show and Garden Birds.
Choose your design or select a gift set containing all of them! 
A lovely letterbox friendly Present! 
Rex London is the home of beautifully designed contemporary, retro and vintage inspired homewares, toys and gifts. The comprehensive, and sometimes quirky, collection has something for everyone - designed at Rex's studio in Acton, London. 
CLICK FOR FURTHER DESCRIPTION