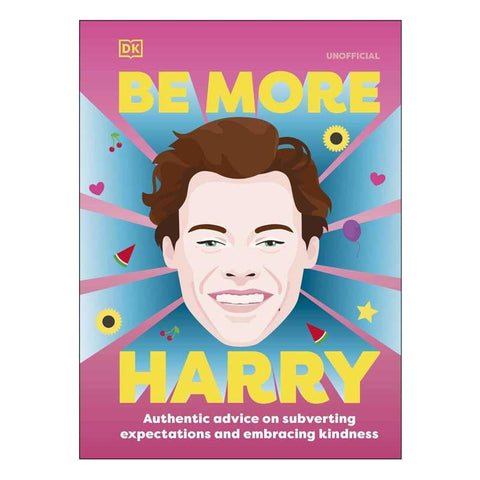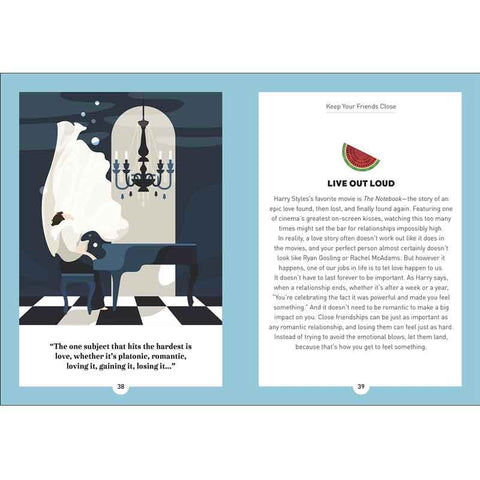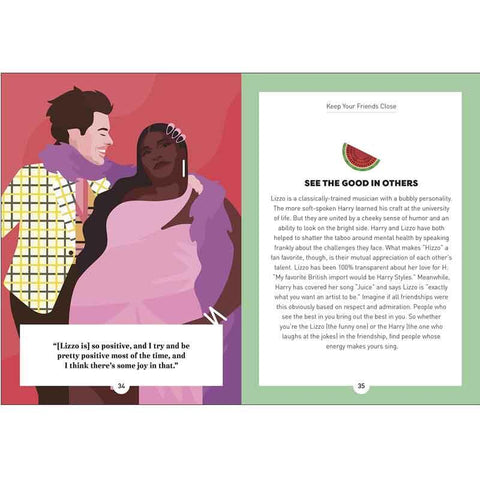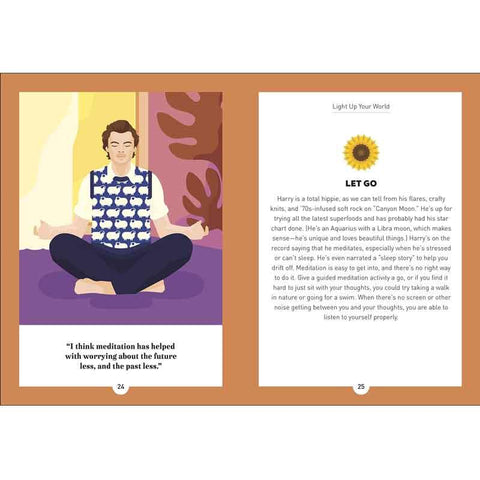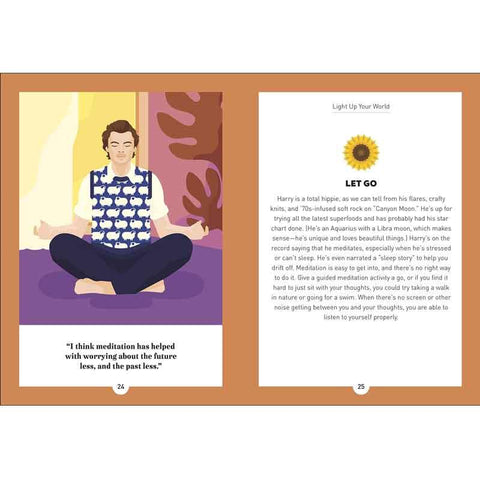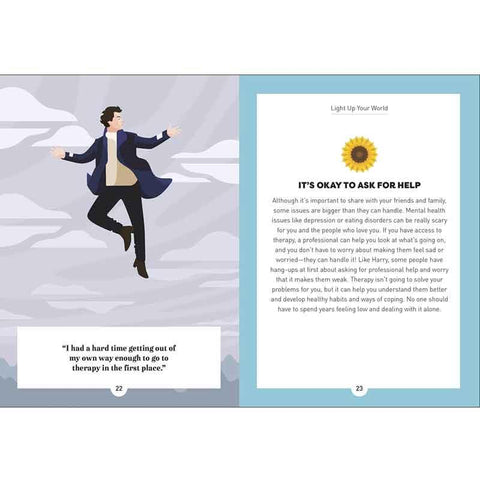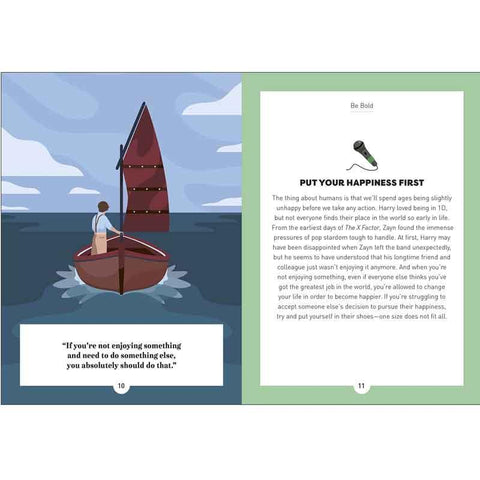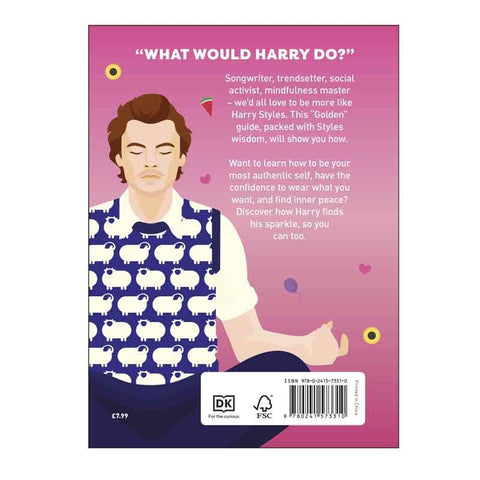 Postboxed Books
Be More Harry Styles
Famously charming, fabulously dressed, and unapologetically himself-there are so many reasons to want to be more Harry Styles. This book will show you how to channel this once-in-a-generation pop icon.
Following his stratospheric levels of fame as a member of One Direction, Harry has carved out his own unique path in the industry as a solo artist, actor, and fashion icon. Harry's approach to life, career, music, relationships, and style is inspirational to anyone who wants to subvert expectations, be authentically themselves, and treat people with kindness.
Be More Harry Styles is the perfect letterbox friendly gift for Harry Styles fans.
CLICK FOR FURTHER DESCRIPTION