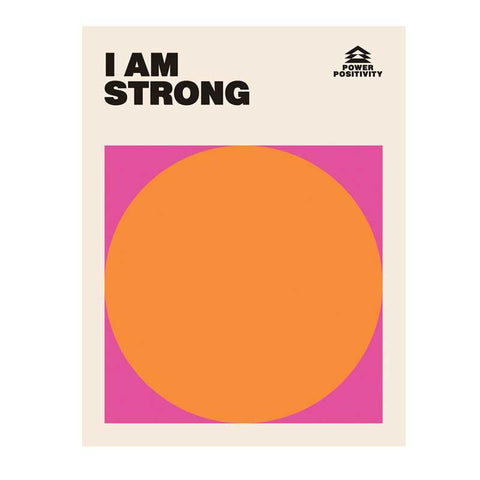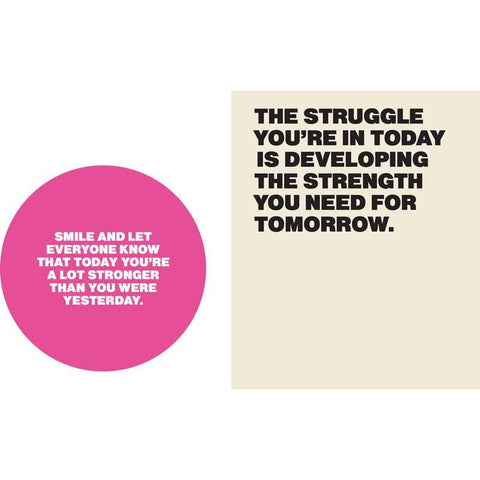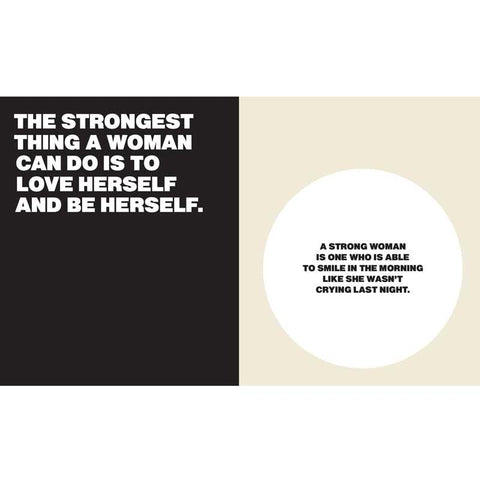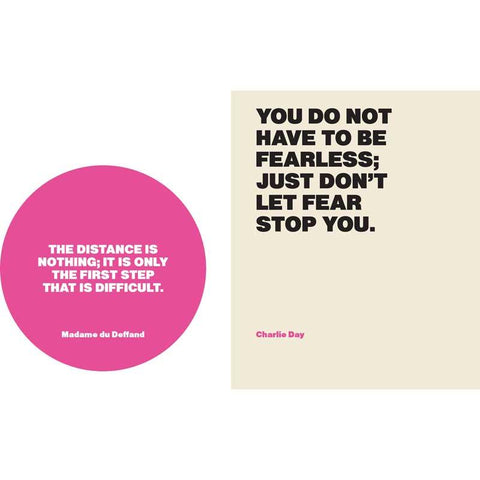 Postboxed Books
I Am Strong (Power Positivity)
Power Positivity: I AM STRONG helps you tap in to your inner strength and reminds you that you can get through anything with empowering quotes, thoughts, kind words and little pick-me-ups when you need them most.
The right words at the right time can do wonders to lift your mood, raise your confidence, control negative feelings and improve your self-esteem.
Featuring wise words from Janelle Monáe, Mark Ruffalo and Lady Gaga, this pocket-sized book is guaranteed to brighten your day, remind you that life is good and that you've most definitely got this.
CLICK FOR FURTHER DESCRIPTION