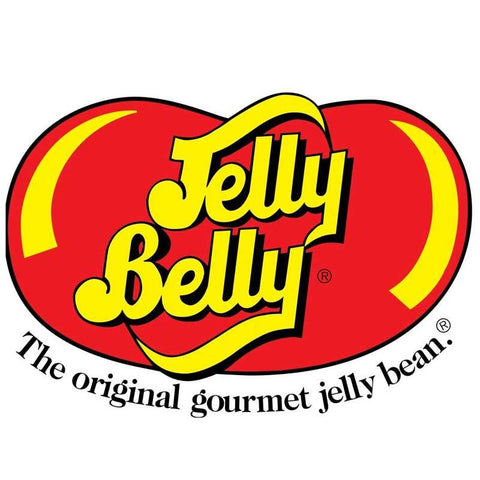 Jelly Belly
Ice Cream Mix Jelly Beans
This 70g Grab 'n Go bag contains all your creamy dreamy ice cream parlour  favourites.
Flavours: Apple Pie, Birthday Cake, Chocolate Chunk, Chocolate Mint, Strawberry Ice Cream, Birthday Cake. Contents are random and may not contain every flavour
A lovely letterbox friendly gift for Jelly Belly fans!
Jelly Belly Candy Company is dedicated to producing the highest quality confections and seeking out the finest ingredients.
CLICK FOR FURTHER DESCRIPTION