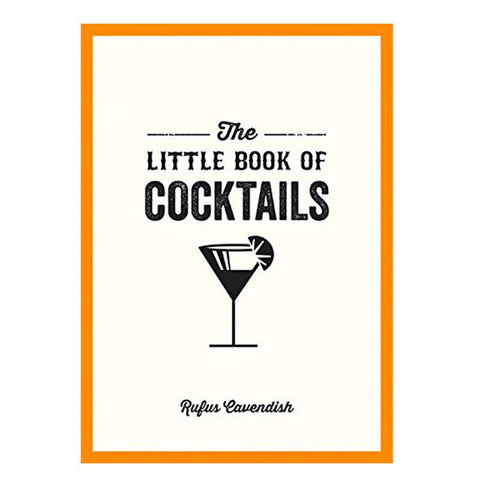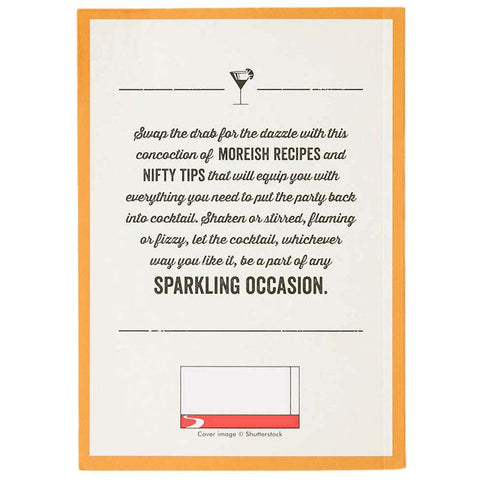 Postboxed Books
Little Book of Cocktails
Get into the party spirit with a masterclass in mixology

Swap the drab for the dazzle with this concoction of moreish recipes and nifty tips that will equip you with everything you need to create a delicious array of incredible drinks.

This book is the perfect companion for every cocktail lover. Whether you're a budding bartender or a maestro mixologist, this handy guide will teach you everything you need to know to host an unforgettable soirée.

In this book, you will find:

- Delicious and crowd-pleasing cocktail recipes, including the Margarita, Tom Collins, Piña Colada, Negroni and Mai Tai
- Expert tips, tricks and techniques on blending the perfect drink
- Essential equipment for stocking the ultimate home bar
- Ideas and instructions for creating your own party décor
- Insights into the history and origins of each cocktail
Shaken or stirred, flaming or fizzy, let these cocktails make any occasion all the more memorable and marvellous.
CLICK FOR FURTHER DESCRIPTION