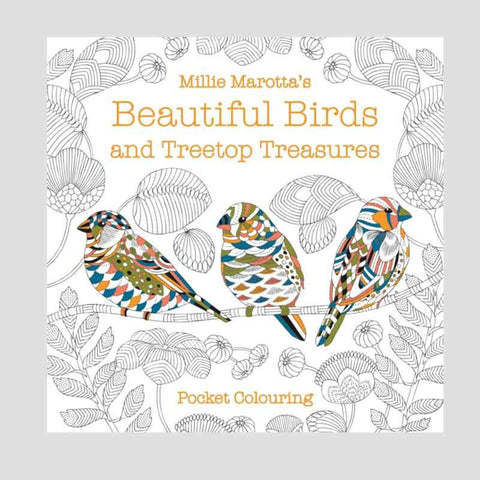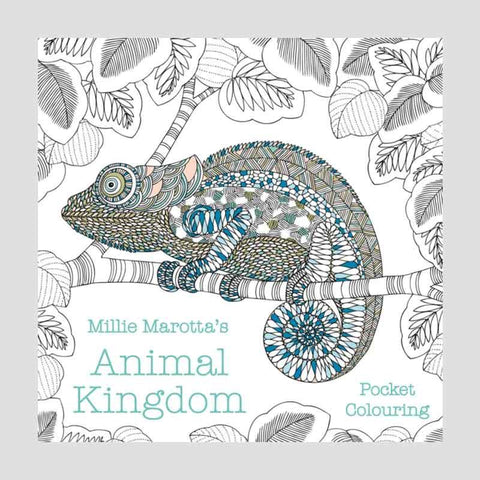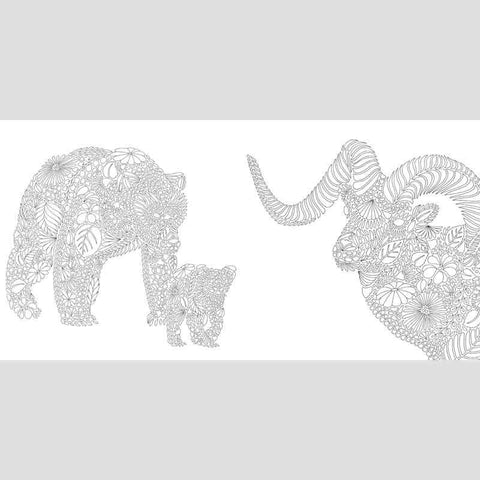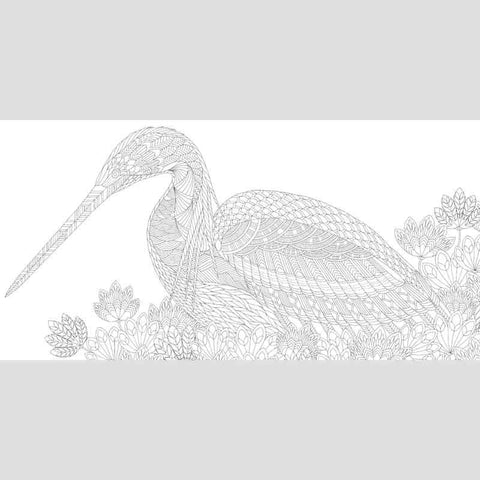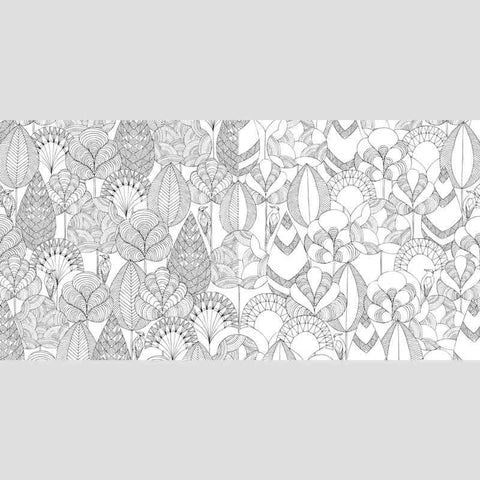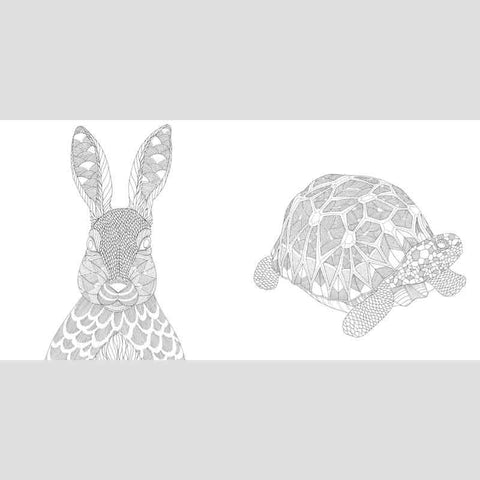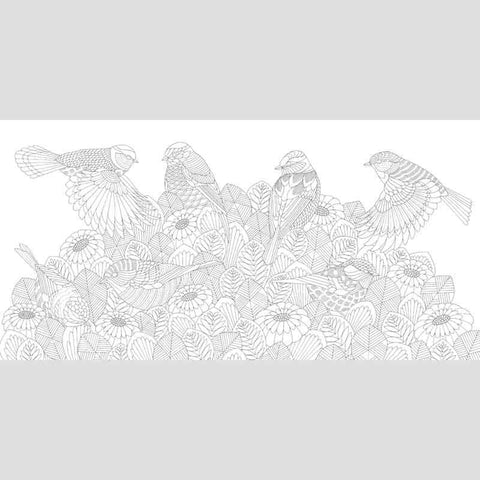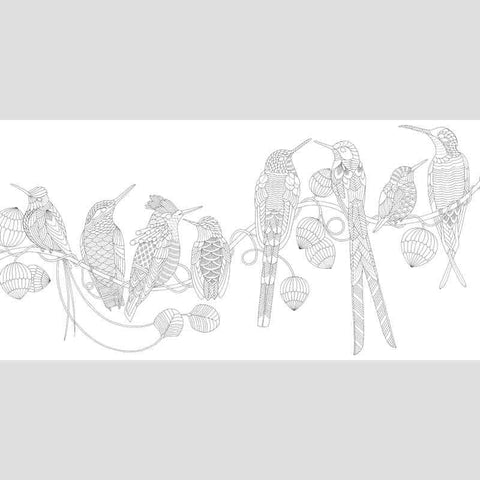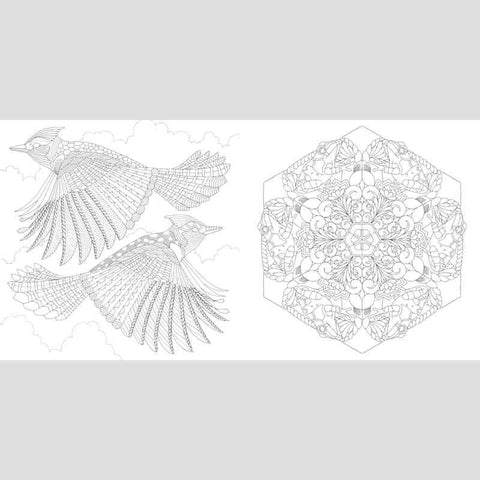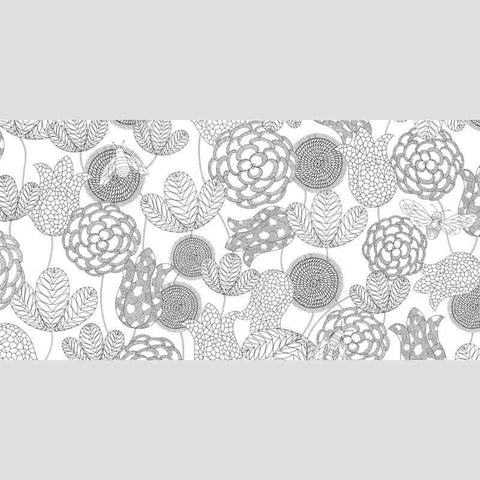 Postboxed Books
Millie Marottas Pocket Colouring Books
Wonderful portable editions of the Sunday Times and international bestsellers.
You can colour her work or add your own line drawings to make it special to you. Add your own patterns to the lively forest scene, choose your own birds to add to the branches, or make a pattern with your colour choices. The images are guaranteed to get your creative juices flowing.
Millie Marotta is a hugely popular illustrator and her idiosyncratic drawings of the world's wonderful creatures will draw you in. The international bestseller offers a range of beautiful illustration to colour in, personalise and make your own.The artist's intricate style of illustration will get you itching for pencils and pen to colour in or add a touch of your own illustration, whether it's patterned birds, the flowing tendrils of a jellyfish, or the composite of flowers that make up a grizzly bear.
A lovely letterbox friendly gift designed for both children and adults. 
CLICK FOR FURTHER DESCRIPTION