Shop By Category
Our small gifts are delivered directly through letterboxes on a day of your choice. Say Thank you, Happy Birthday or I love You with one of our unique gifts and we promise
 your best friend, mum, brother, niece or any other gift-lover will be filled with joy when it arrives through their letterbox. With free gift-wrapping and free customisable cards, there is no reason not to buy online and send a present today! 
CHRISTMAS IS COMING
Find Christmas Gifts for all gift-lovers. Order in advance and we will make sure your gifts arrive in time for the celebrations!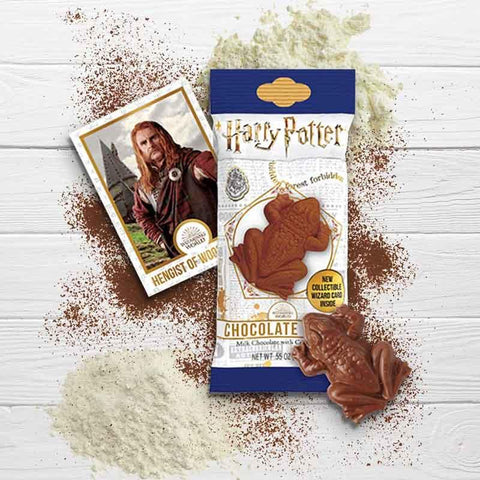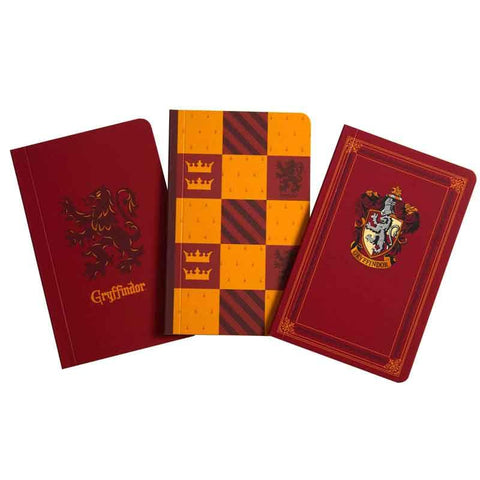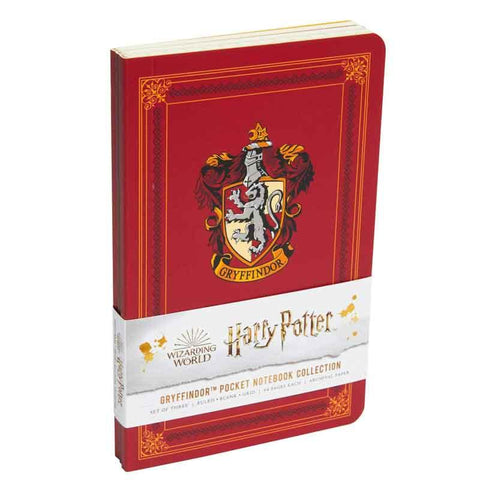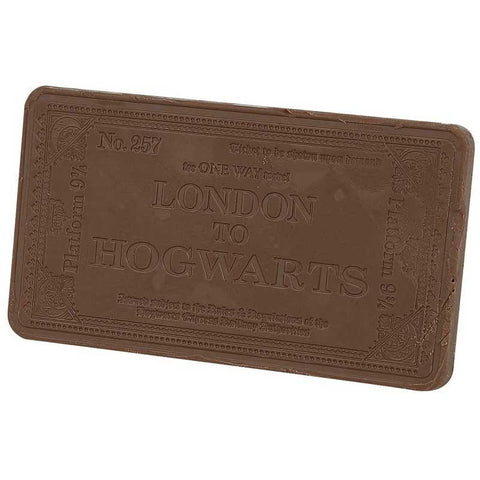 Harry's Wizarding Treats
$37.00
$40.00
you save $3.00
This fantastic gift box contains gifts from the Harry potter series including the following:
Harry Potter Chocolate Frog
Harry Potter Butterbeer Sweets
Harry Potter Bertie Botts Every Flavour Beans
Hogwarts Express Chocolate Ticket
Gryffindor Pocket Notebooks
A lovely letterbox friendly gift for a Harry potter fan!
All items are gift-wrapped and packaged in the same letterbox-friendly box with our signature customisable gift card. See below for further information.
View product details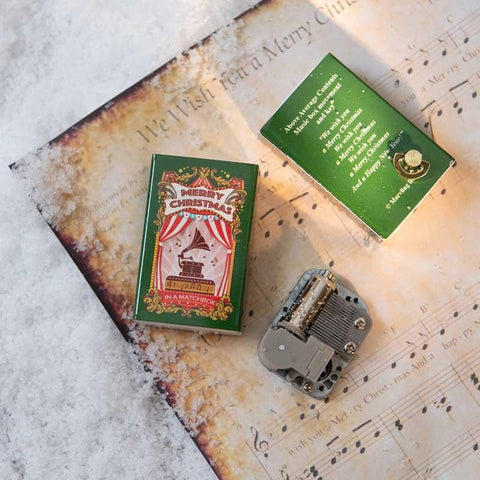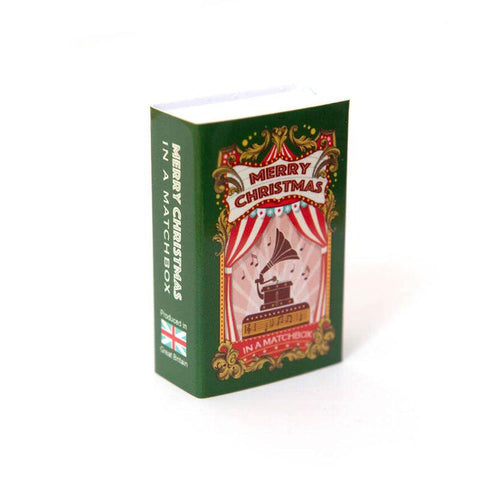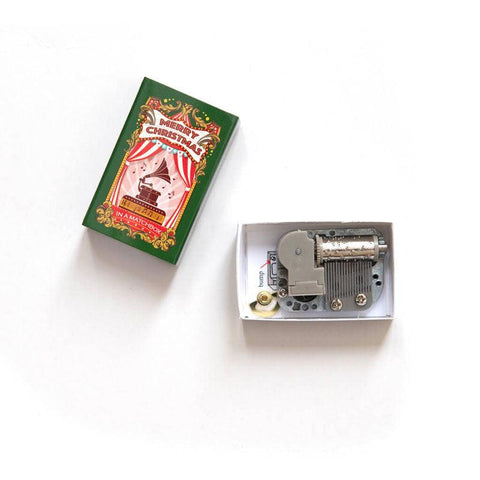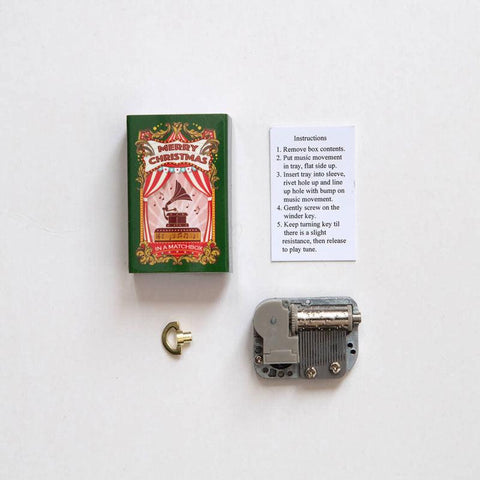 Merry Christmas Music Box
For the perfect festive stocking filler, this magical gift transforms a matchbox into a fully functioning music box.
This unique matchbox kit contains a miniature music box movement that plays the popular yuletide song 'We wish you a merry Christmas'.
Full instructions on how to put together this simple music box kit are included. On the back of the matchbox are the traditional lyrics to get the sing-a-long started.
This gift makes a great stocking filler, Secret Santa, or Christmas eve gift. It is an experience that is sure to amuse and delight everyone, from the young to the young at heart.
Bringing back the art of giving, two mums from Essex took their attention to the smallest details to a new level by creating this range of small matchbox gifts right here in the UK for Marvling Bros. 
View product details