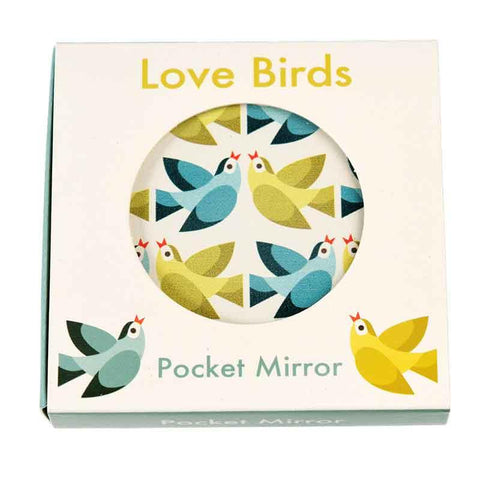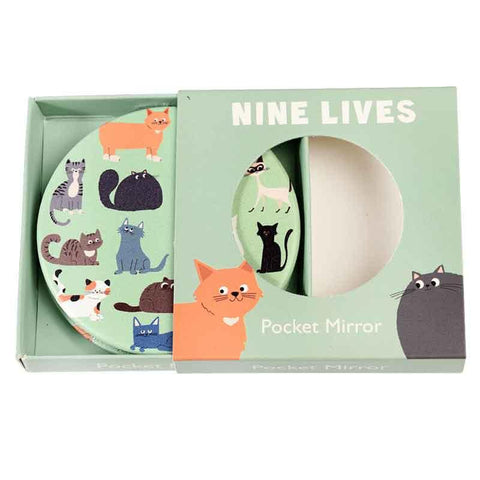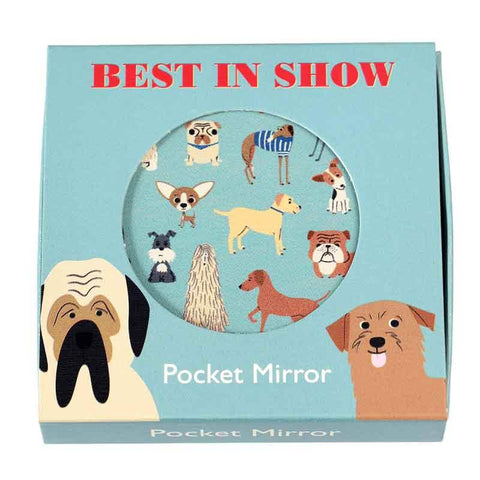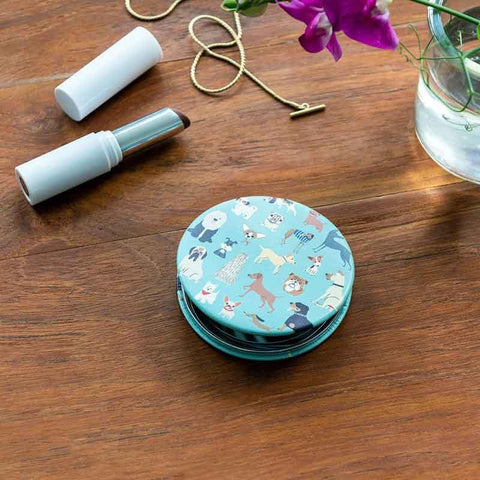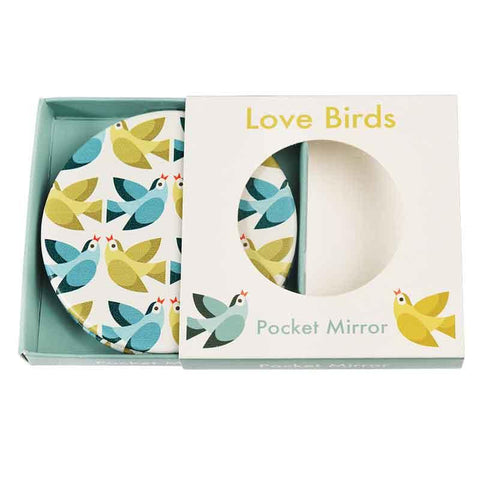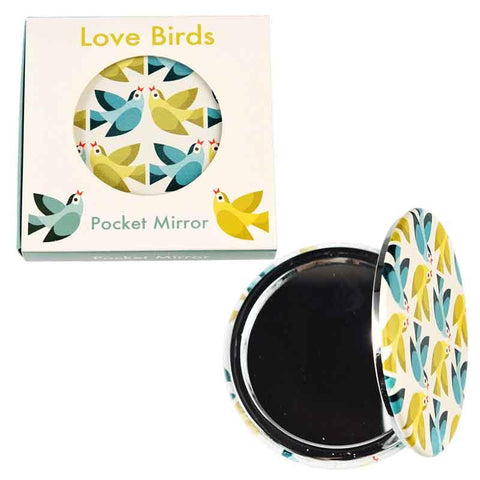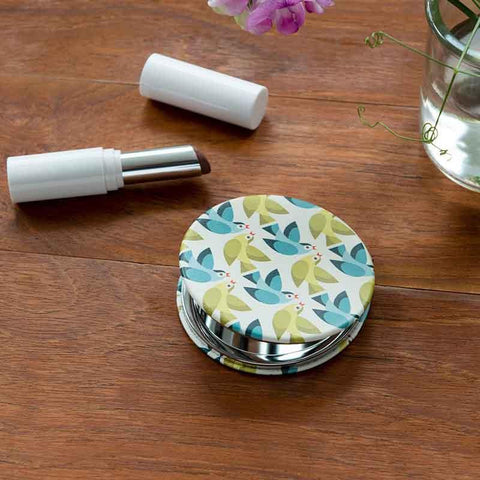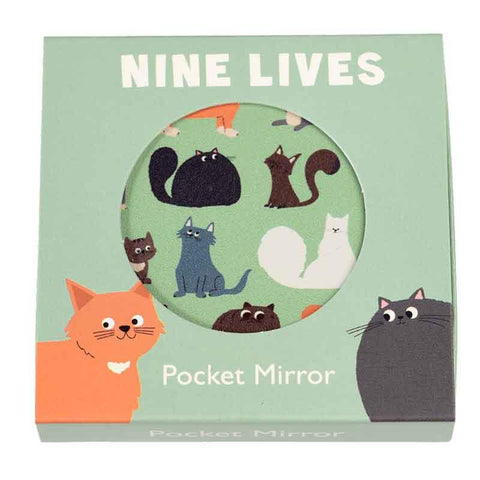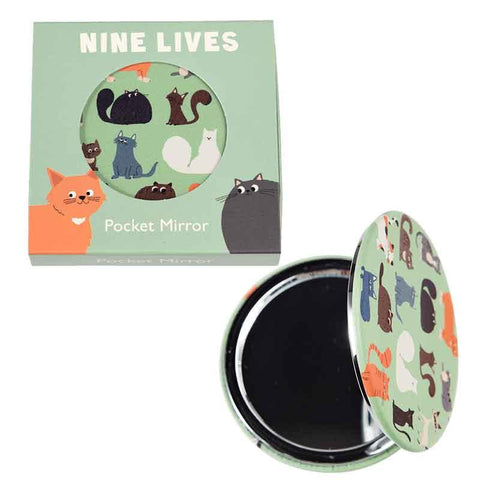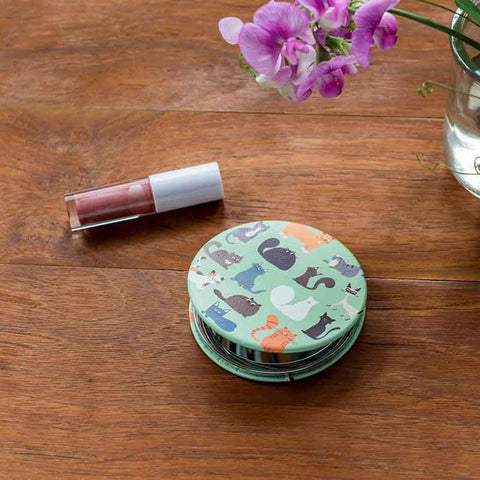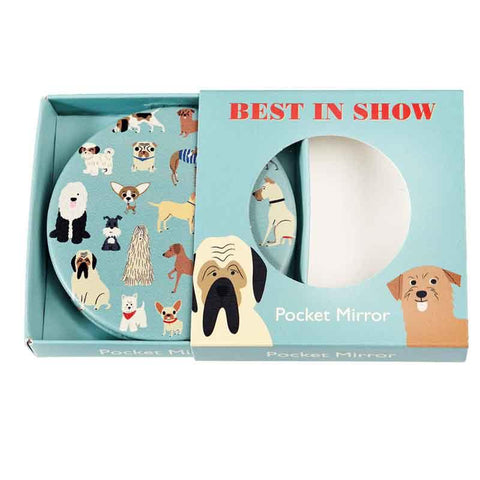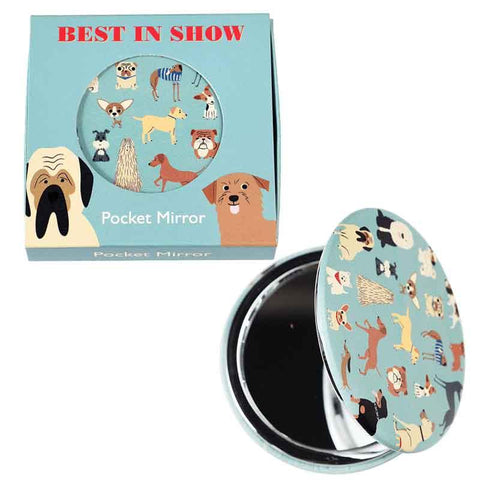 Rex London
Compact Mirrors (Choose Design)
Like a good friend who will never let you leave the house with messy hair, these pocket mirrors will ensure you're always looking good on the go. Adorned in the loveliest designs and featuring magnetic closures, they have two mirrors - one that's true to size and one that's magnified. 
A lovely letterbox friendly Present. 
Rex London is the home of beautifully designed contemporary, retro and vintage inspired homewares, toys and gifts. The comprehensive, and sometimes quirky, collection has something for everyone - designed at Rex's studio in Acton, London. 
CLICK FOR FURTHER DESCRIPTION