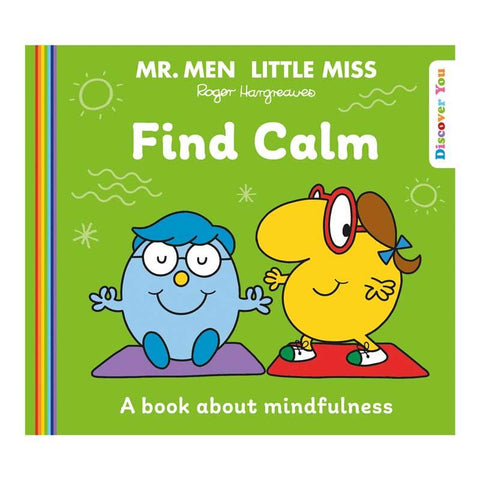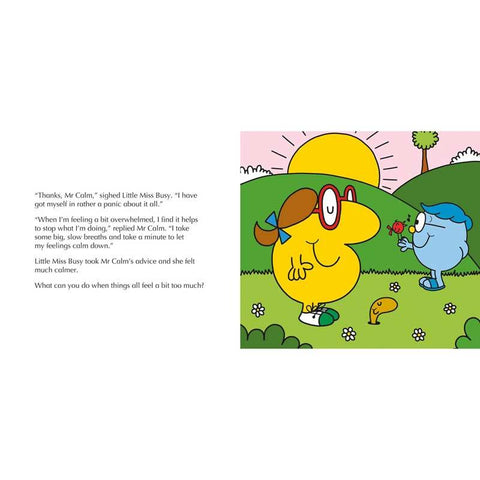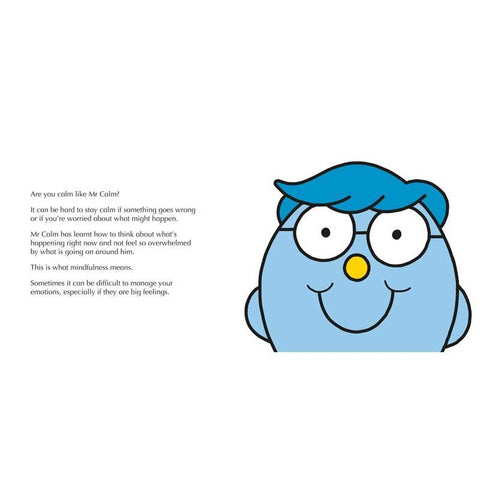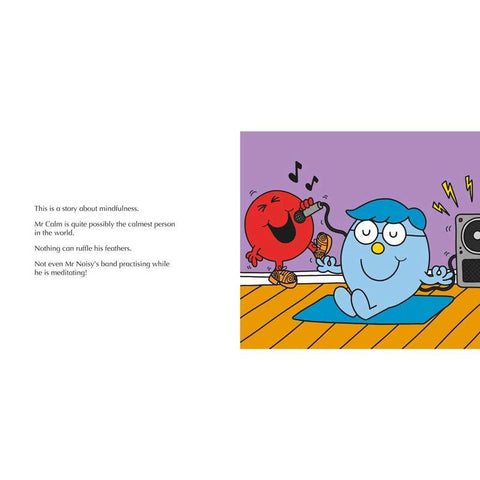 Postboxed Books
Mr Men And Little Miss Find Calm
An uplifting and engaging Mr Men Little Miss story about finding calm by living in the moment.
Little Miss Busy is always very busy, dashing here and there with many things to do, while Mr Calm takes a calmer, more mindful approach to life. Can he help Little Miss Busy to do the same?
The Mr Men and Little Miss are the perfect characters to help children understand a bit more about their own emotions and how to manage them. With engaging questions to encourage conversations and some helpful tips from favourite characters to help children develop their emotional intelligence.
Designed for children aged 3 and up.
CLICK FOR FURTHER DESCRIPTION