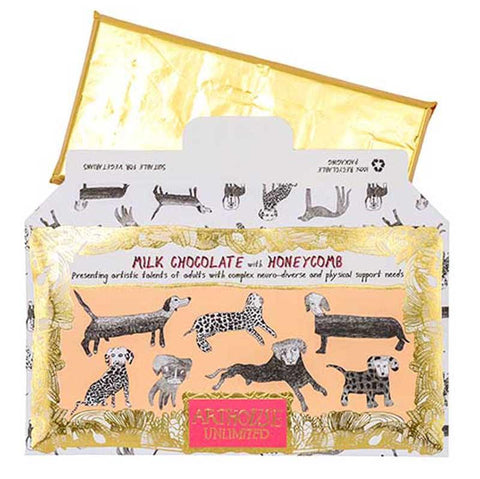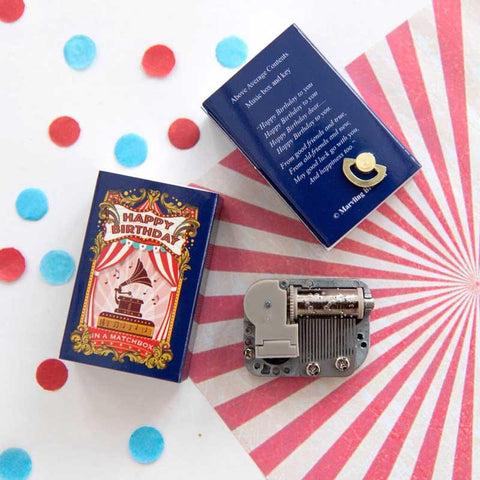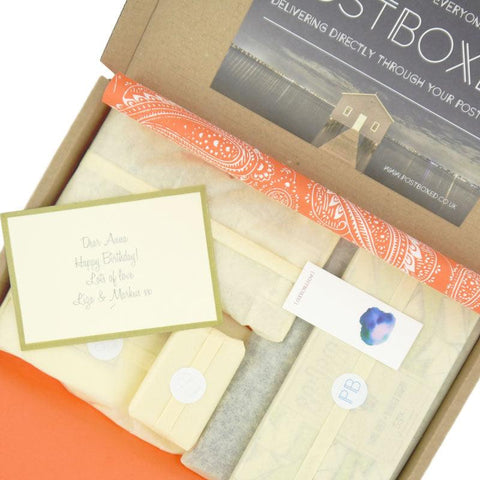 Postboxed Gift Boxes
Birthday Gift Box (for Him)
Send something special this year with our Birthday Box For Him. Each box contains: 
Gentlemen's Hardware Titanium Credit Card ToolArthouse Unlimited Dogs Milk Chocolate With HoneycombMarvling Bros Happy Birthday Music Box in a MatchboxBarber Pro Brightening Face Mask
Items are gift-wrapped and packaged in the same letterbox-friendly box with our signature customisable gift card. See below for further information.
CLICK FOR FURTHER DESCRIPTION