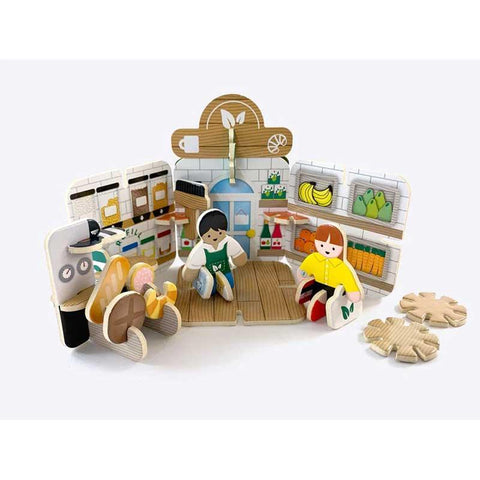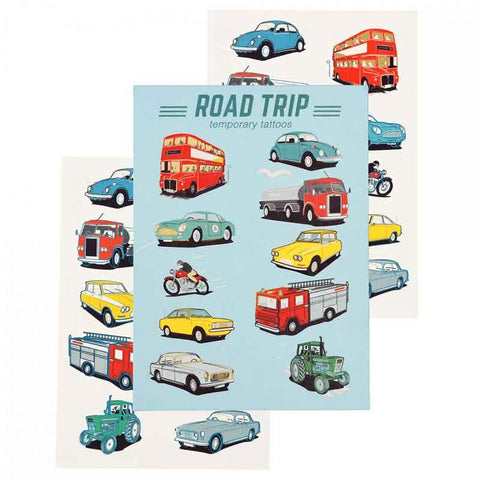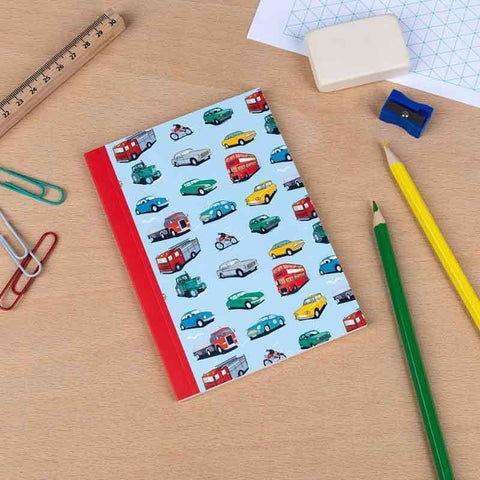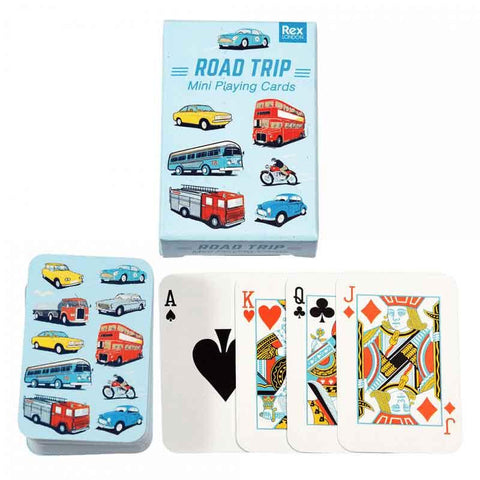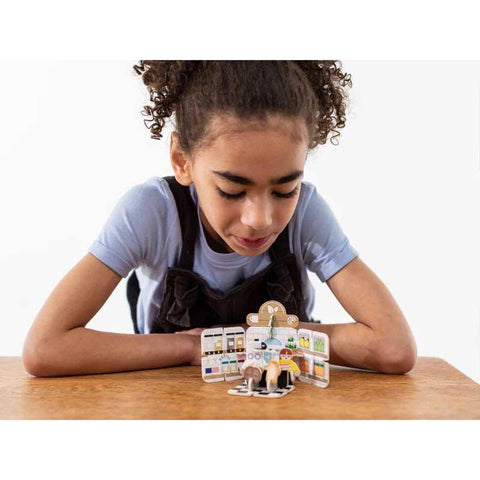 Postboxed Gift Boxes
Cars Gift Box
For kids who love Cars, we have put together a letterbox friendly gift box so you can let them know how special as they are! Each box contains the following gifts:
Road Trip Tattoos
Road Trip Notebook
Road Trip Playing Cards
PlayPress Mini Playset (Cafe)
Items are gift-wrapped and packaged in the same letterbox-friendly box with our signature customisable gift card. See below for further information.
Suitable for children aged 5+.
CLICK FOR FURTHER DESCRIPTION