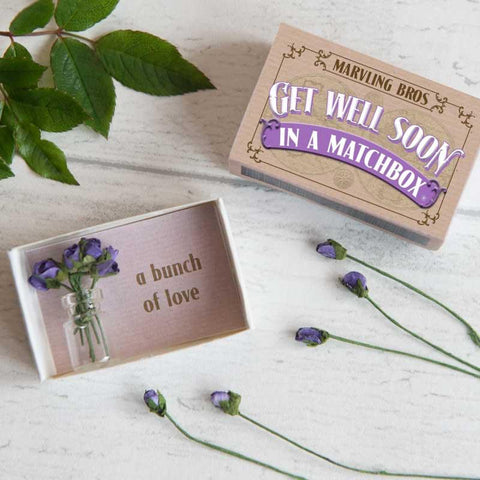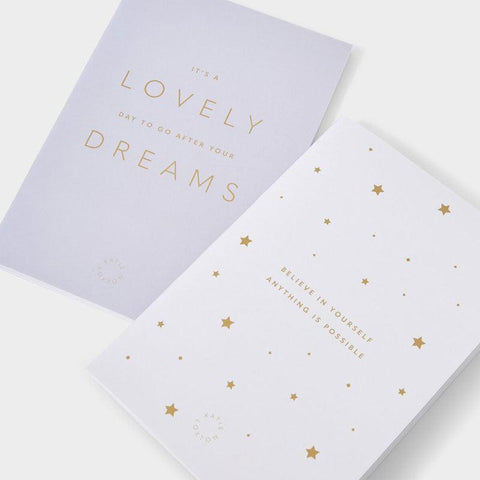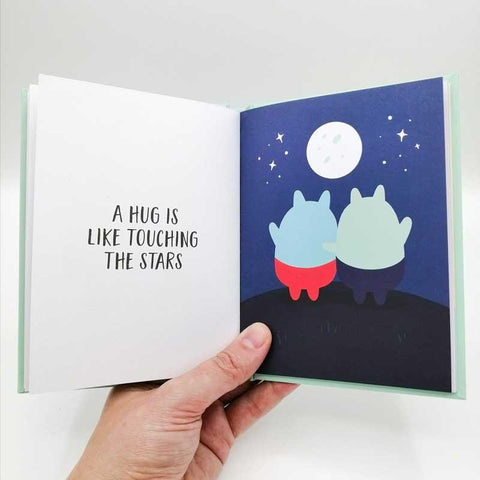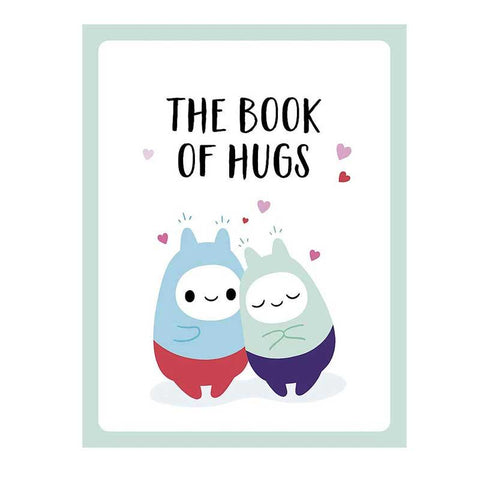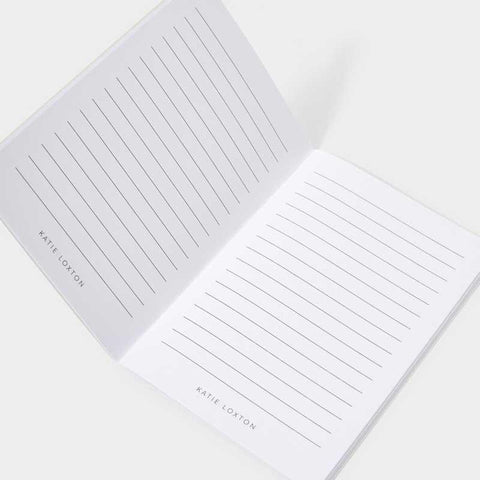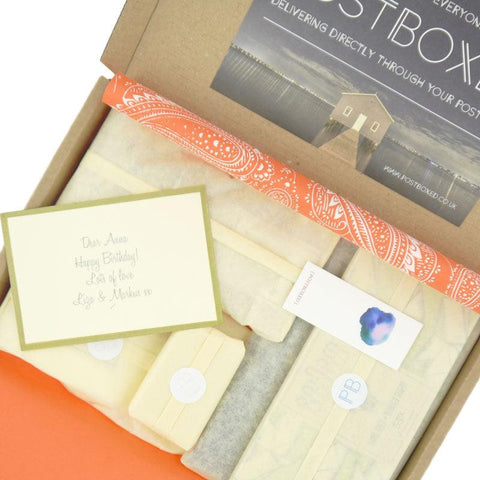 Postboxed Gift Boxes
Get Well Soon Gift Box
There is nothing better when you are unwell than a beautifully wrapped present arriving directly through your letterbox to cheer you up. Each of our specially selected get well soon gift boxes contain the following items:
Katie Loxton Notebook Duo (Stars)
Book of Hugs
Marvling Bros Get Well Soon Bouquet in a Matchbox
Arthouse Unlimited Miaow For Now Silky Milk Chocolate
Items are gift-wrapped and packaged in the same letterbox-friendly box with our signature customisable gift card. See below for further information.
CLICK FOR FURTHER DESCRIPTION