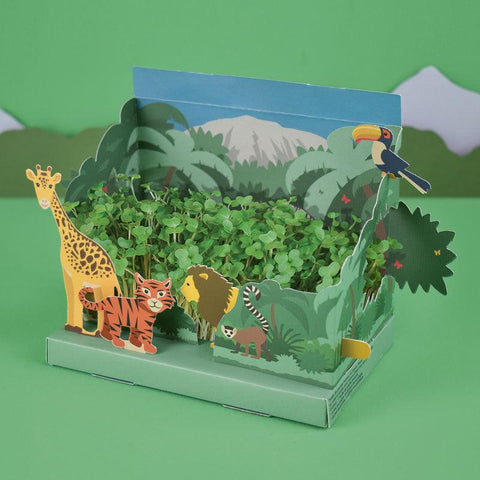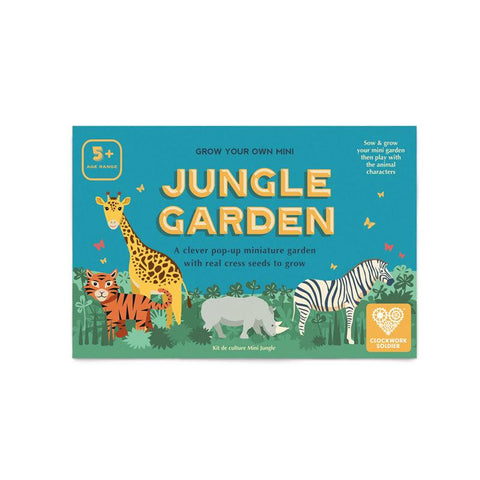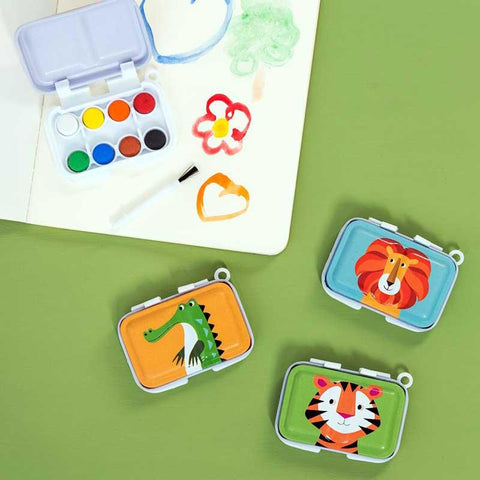 Postboxed Gift Boxes
Jungle Gift Box
For kids who love the animals and the jungle, we have put together a letterbox friendly gift box so you can let them know how special as they are! Each box contains the following gifts in one letterbox friendly gift box:
Clockwork Soldier Grow Your Own Mini Jungle GardenSmall And Mighty (Rainforests)Marvling Bros Orangutan Spirit Animals In A MatchboxRex London Sloth PencilsColourful Creatures Mini Paint Set
Items are gift-wrapped and packaged in the same letterbox-friendly box with our signature customisable gift card. See below for further information.
Recommended for children aged 5+
CLICK FOR FURTHER DESCRIPTION