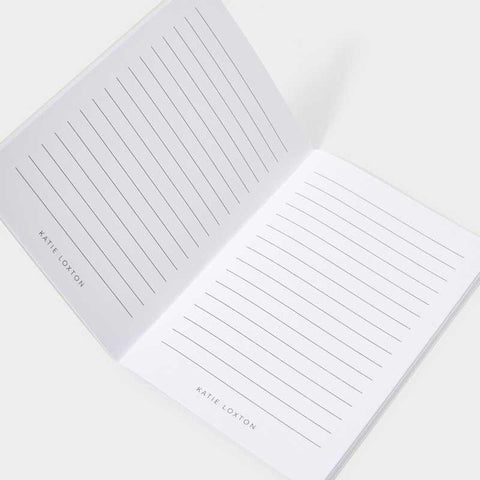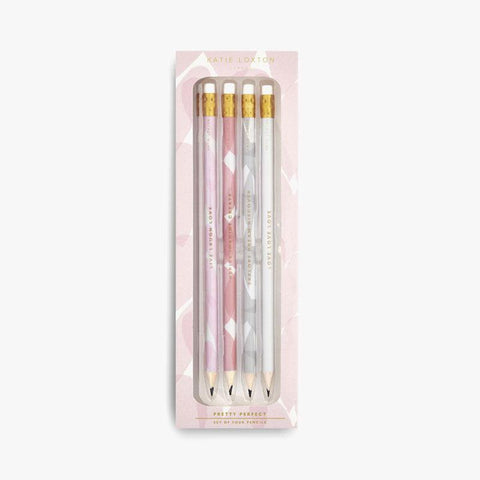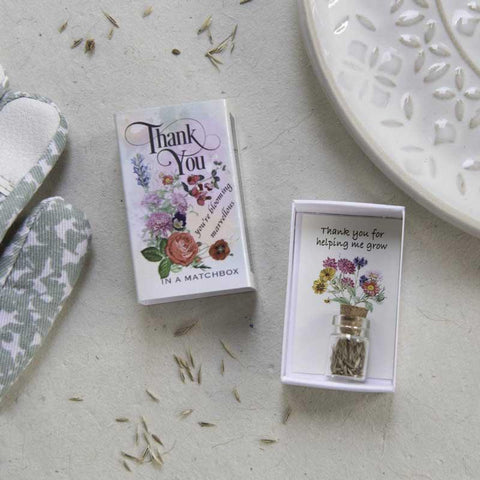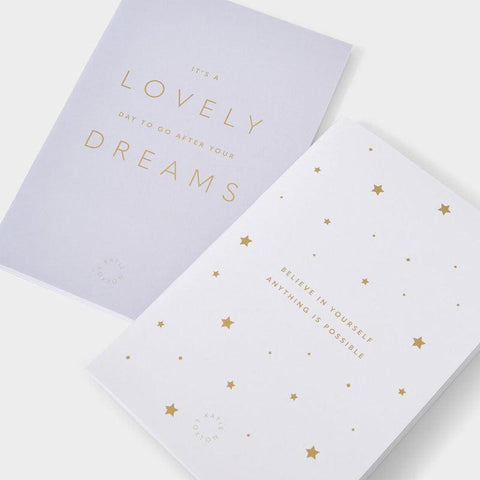 Postboxed Gift Boxes
Thank You Gift Box
Say Thank You with our letterbox friendly gift box. Each gift box contains the following individually wrapped items:
Marvling Bros Thank You Wildflower Seeds in a Matchbox
Love Cocoa Thank You Honeycomb 41% Milk Chocolate Bar
Katie Loxton Pencil Set
Katie Loxton Notebook Duo (Stars)
Items are gift-wrapped and packaged in the same letterbox-friendly box with our signature customisable gift card. See below for further information.
CLICK FOR FURTHER DESCRIPTION