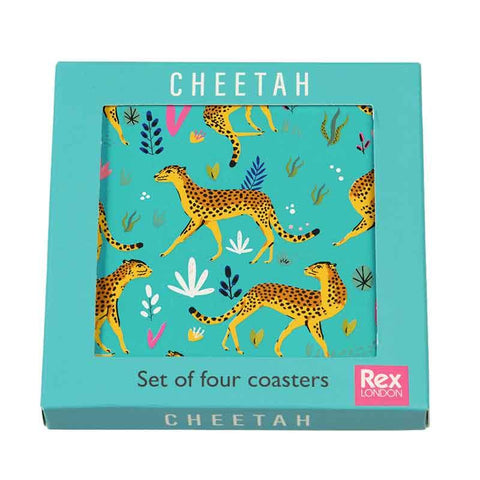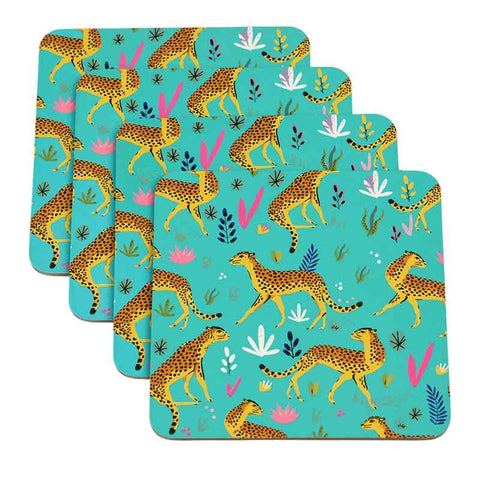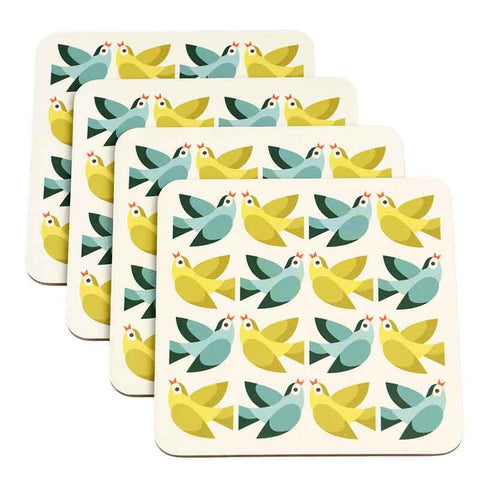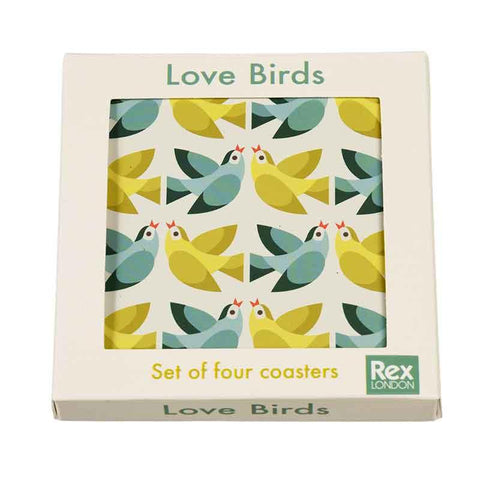 Rex London
Coaster Sets (Choose Design)
Add some style to your coffee table while keeping its surface protected with these sets of 4 coasters. Each coaster has a soft cork back to prevent scratches on your table.
Lovely simple letterbox friendly gifts for any gift lover.
Rex London is the home of beautifully designed contemporary, retro and vintage inspired homewares, toys and gifts. The comprehensive, and sometimes quirky, collection has something for everyone - designed at Rex's studio in Acton, London. 
CLICK FOR FURTHER DESCRIPTION