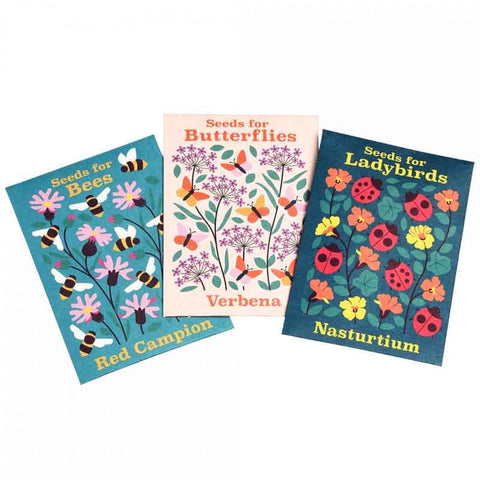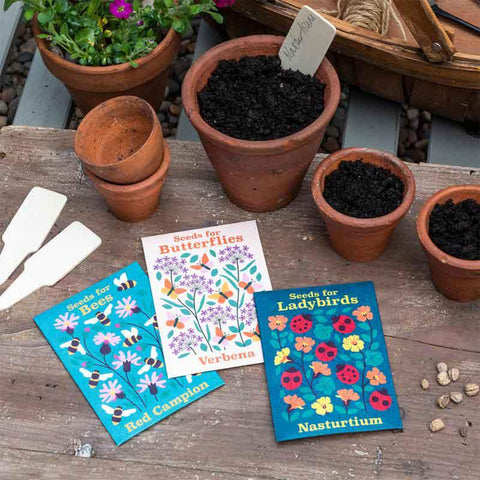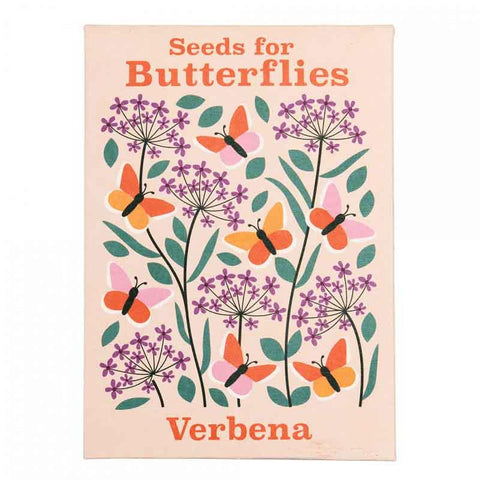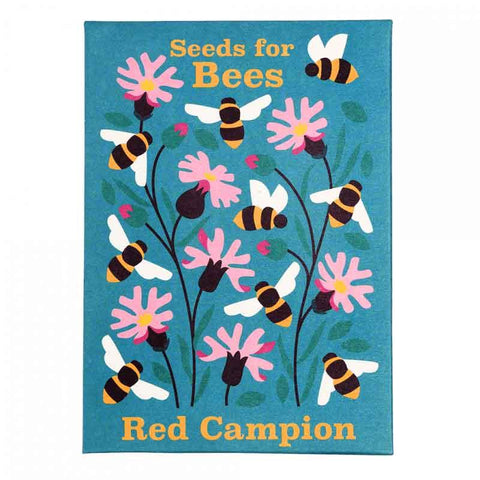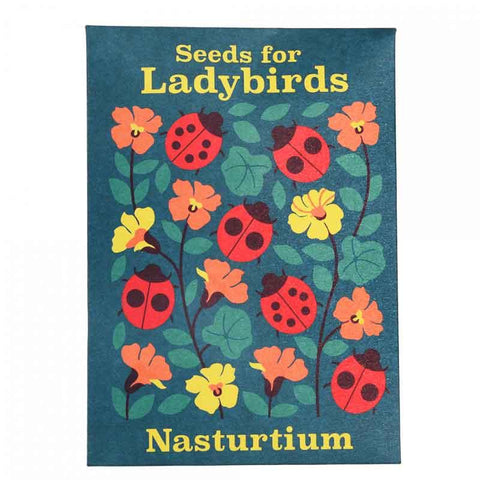 Rex London
Nature Collection Seeds (Choose Flower)
Support our pollinating insects and create a beautiful floral display in your garden with these flower seeds. Turn your outdoor space into a haven for ladybirds, butterflies and bees.
Three types are available: Nasturtium (perfect for ladybirds), Verbena (perfect for butterflies) and Red Campion (perfect for bees). Choose one of buy all 3!
Lovely simple letterbox friendly gifts for any gift lover.
Rex London is the home of beautifully designed contemporary, retro and vintage inspired homewares, toys and gifts. The comprehensive, and sometimes quirky, collection has something for everyone - designed at Rex's studio in Acton, London. 
CLICK FOR FURTHER DESCRIPTION