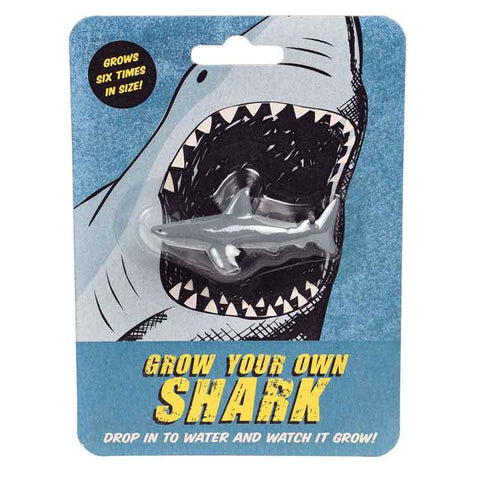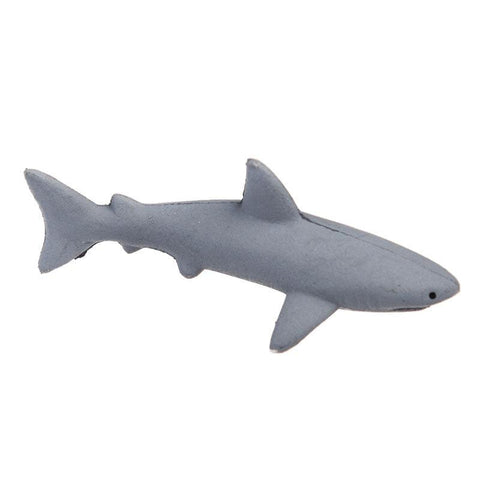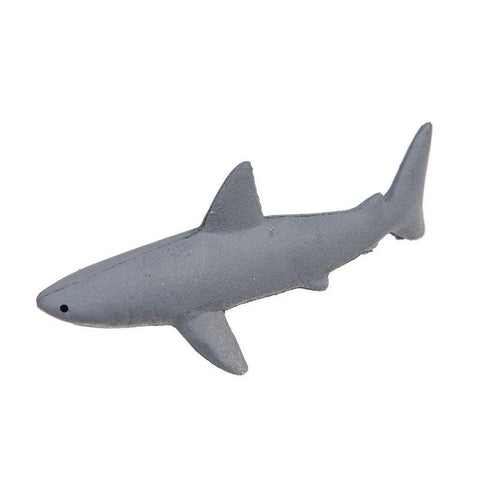 Rex London
Grow Your Own Shark
You're gonna need a bigger boat! To grow your own shark, simply submerge the shark in water and wait for the magic to happen.
A fun, simple letterbox friendly gift for children aged 3+.
Rex London is the home of beautifully designed contemporary, retro and vintage inspired homewares, toys and gifts. The comprehensive, and sometimes quirky, collection has something for everyone - designed at Rex's studio in Acton, London. 
CLICK FOR FURTHER DESCRIPTION