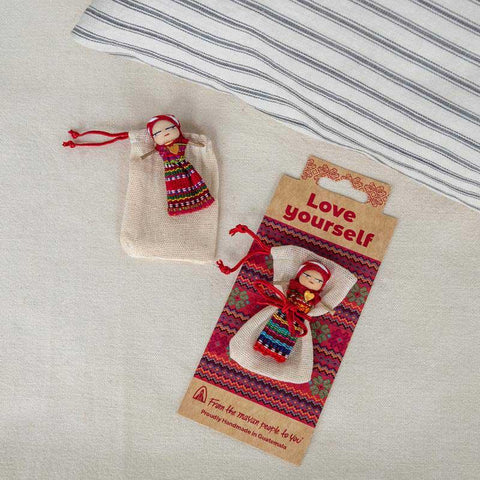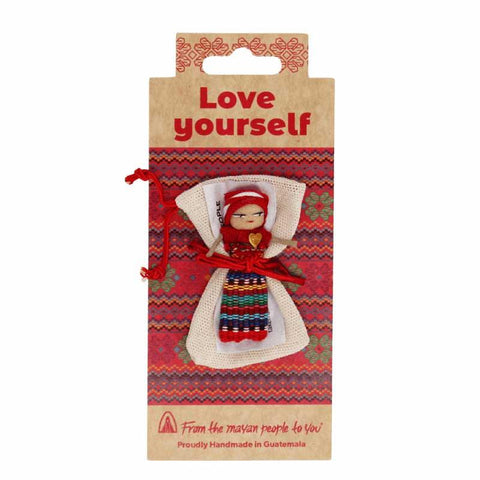 Rex London
Worry Doll With Bag
This little worry doll is the perfect gift of random kindness for someone who needs a little pick-me-up. There is a story that when the Mayan people of Guatemala have worries, they tell them to worry dolls and then put these under their pillow at night. By morning, the worry dolls have taken all the worries away.
Each doll is handmade in Guatemala
Each doll comes with its own storage bag
Each doll measures approx 5.5cm tall
Not suitable for children under 3 years
Due to being handmade, colours and sizes may vary
A lovely letterbox friendly Present. 
Rex London is the home of beautifully designed contemporary, retro and vintage inspired homewares, toys and gifts. The comprehensive, and sometimes quirky, collection has something for everyone - designed at Rex's studio in Acton, London. 
CLICK FOR FURTHER DESCRIPTION