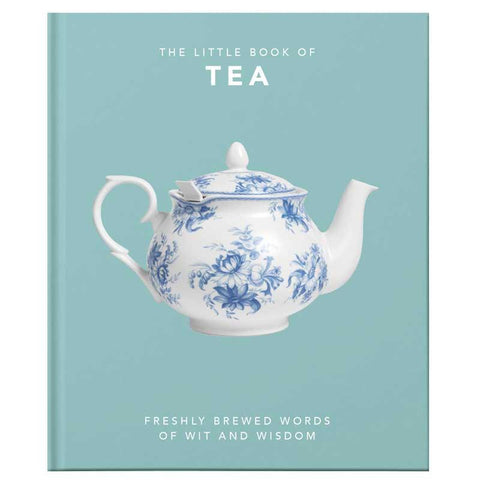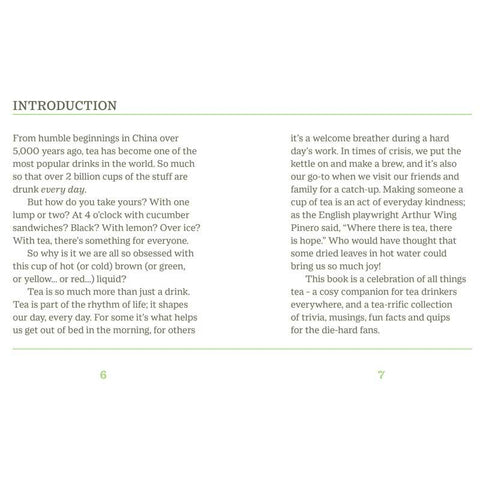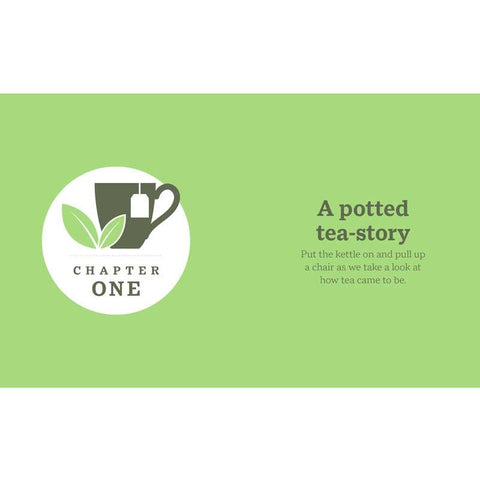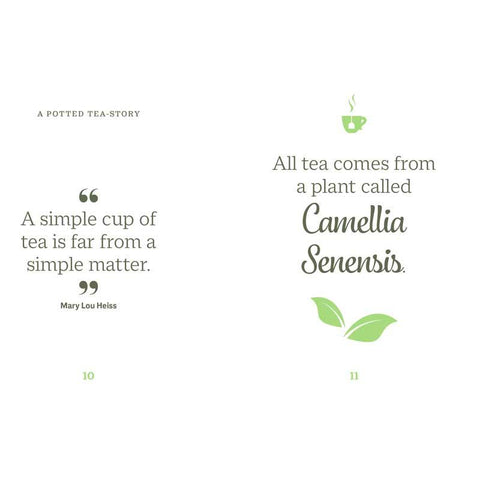 Postboxed Books
The Little Book of Tea
A fun and fascinating collection of facts and figures around one of the world's favourite drinks! Learn about tea customs and consumption around the world, and pick up tips for the perfect cuppa. The perfect gift for the tea lover.
One of the most popular drinks in the world, over two billion cups of tea are drunk every day! But how do you take yours? With one lump or two? At four o'clock with scones and jam?
From humble beginnings in China over 5000 years ago, the humble cup of tea has become a staple in homes across the globe...
'If you are cold, tea will warm you;
If you are too heated, it will cool you;
If you are depressed, it will cheer you;
If you are excited, it will calm you' 
William Ewart Gladstone, former Prime Minister of the United Kingdom
CLICK FOR FURTHER DESCRIPTION