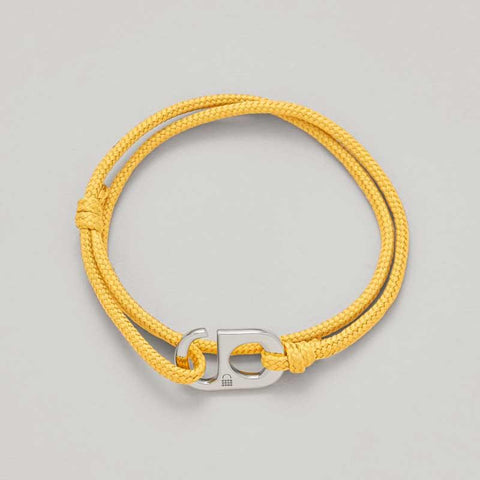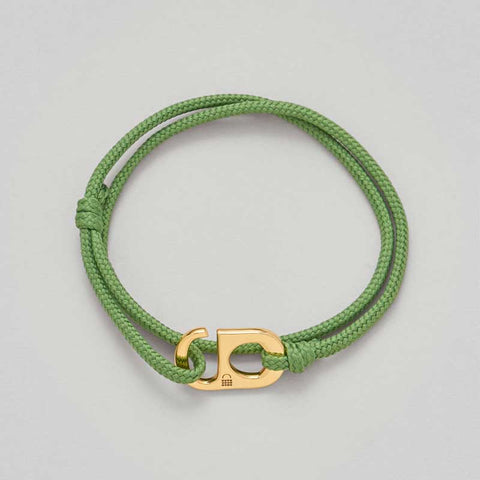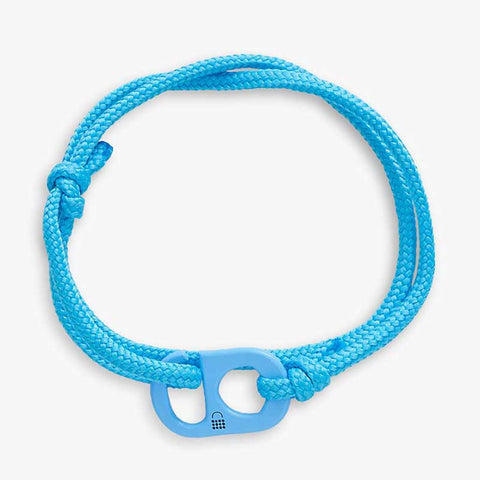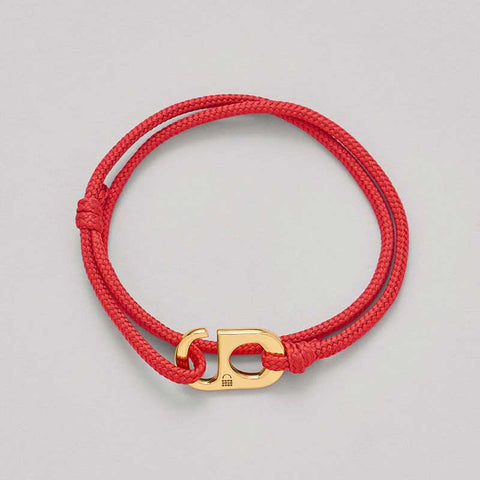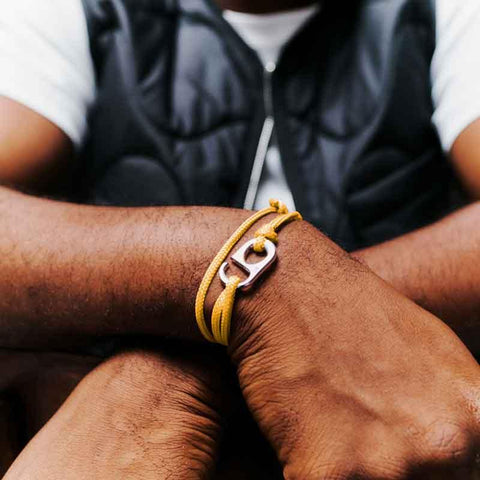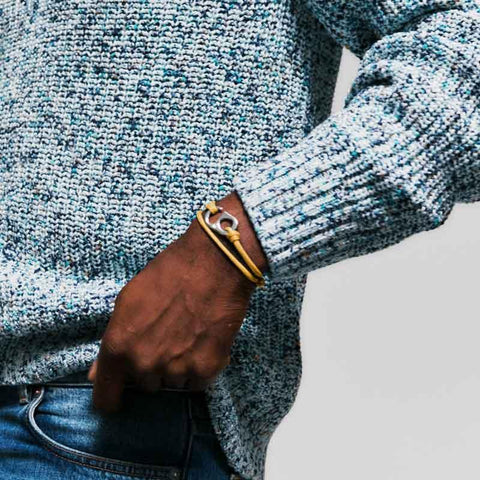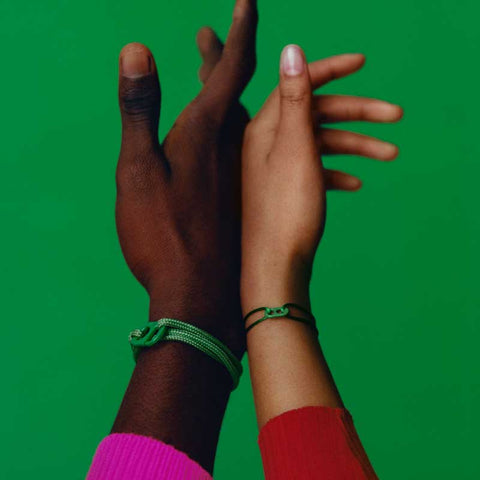 TOGETHERBAND
Friendship Charity Bracelets (Choose Cause)
#TOGETHERBANDs are a set of ethically made and sustainably sourced friendship bands made from 100% Parley Ocean Plastic® rope. Each of the bands is a different colour to represent each of the UN's 17 Global Goals. By choosing your Goal and wearing your #TOGETHERBAND, it brings you closer to the issue that you are championing as both a reminder and a call to action. 
Choose From:
Affordable & Clean Energy (yellow): This Little Sun band with platinum clasp supports Goal 7: Affordable and Clean Energy. For every Little Sun purchase, one Little Sun solar powered lamp is provided by TOGETHERBAND to a child in Sub-Saharan Africa.
Climate Action (green): This green band with gold clasp supports Goal 13: Climate Action. 
Life Below Water (blue): This blue band with gold clasp supports Goal 14: Life Below Water. 
Quality Education Bracelet (red): This red band with gold clasp supports Goal 4: Quality Education.
Designed for both men and women with an adjustable strap, these Edition for Peace bands are so called because the clasps are made made from Humanium Metal. This precious material is created by melting down seized illegal firearms in Central America. Its production helps end armed violence and rebuild conflict-torn societies. What's more, a tree is planted for every band sold!
A perfect letterbox friendly present for any socially conscious gift-lover.
CLICK FOR FURTHER DESCRIPTION