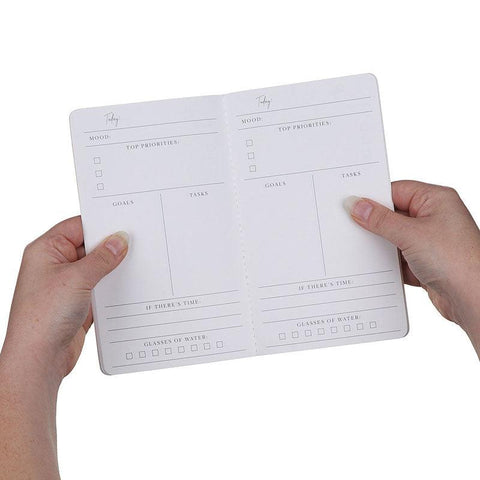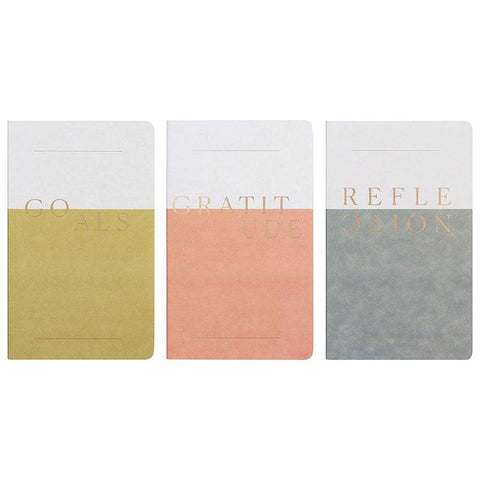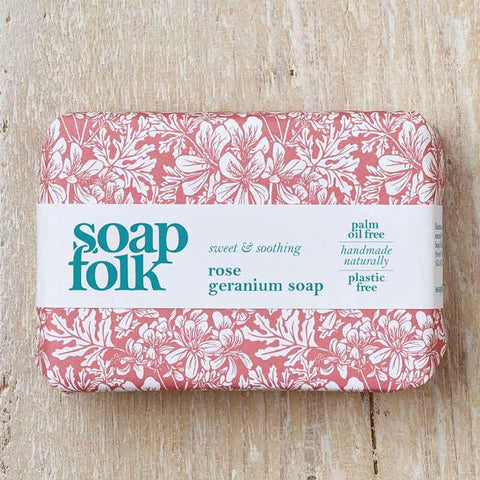 Postboxed Gift Boxes
Little Box Of Strength
For letterbox-friendly gift fans we have put together our most popular presents for sending some strength in one handy box - the perfect gift for a special person in your life! Each gift box contains:
Designworks Wellness Notebook SetSoap Folk Rose Geranium Soap BarMarvling Bros You're A Star in a MatchboxH!P Oatmilk Chocolate - Cookies No Cream
Items are gift-wrapped and packaged in the same letterbox-friendly box with our signature customisable gift card. See below for further information.
CLICK FOR FURTHER DESCRIPTION