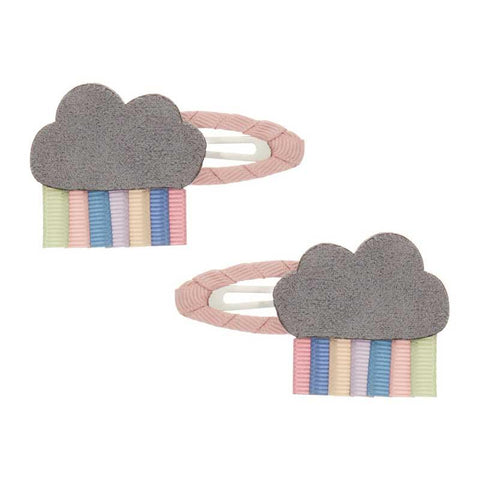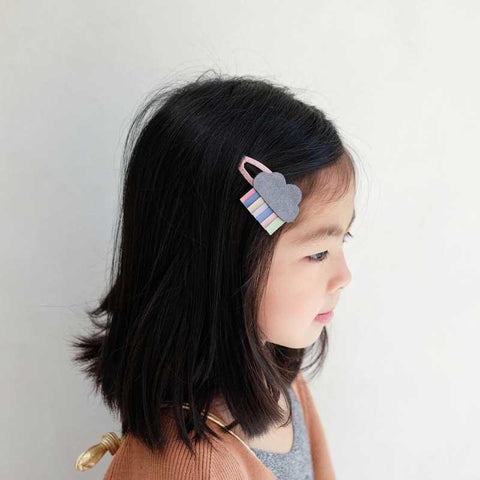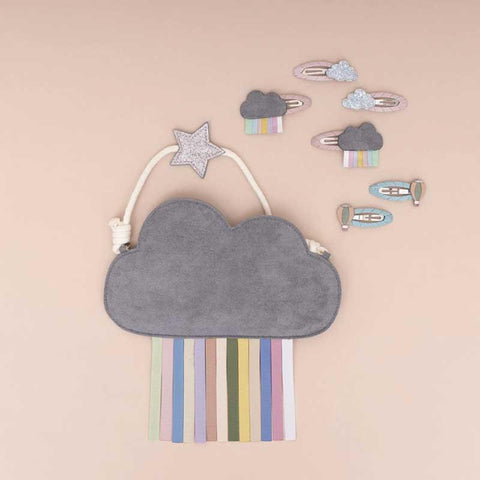 Mimi & Lula
Rainy Day Clic Clacs
Rain, rain, go away… but these clips can definitely stay! These super fun and pretty suedette clouds with dreamy coloured ribbons will look fantastic come rain or shine!
Made especially for children, these accessories make a lovely letterbox friendly Gift.
MIMI & LULA's collection of playful children's accessories brings sparkle and shine back into playtime. Founded in 2017 by two mums, Mimi & Lula's accessories are designed to let kids express their personalities with flair and style. Whether it's dress up, parties, play or just a school day, their aim is always to dazzle and delight.
CLICK FOR FURTHER DESCRIPTION