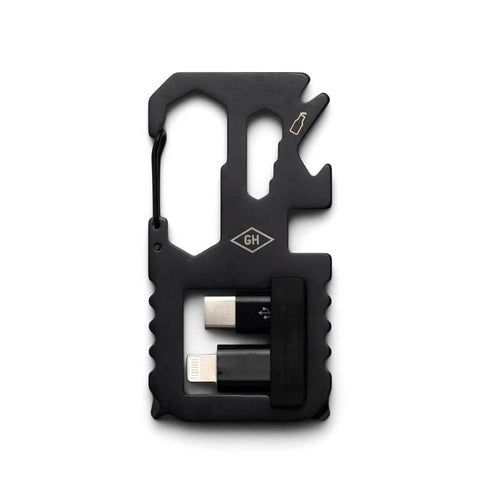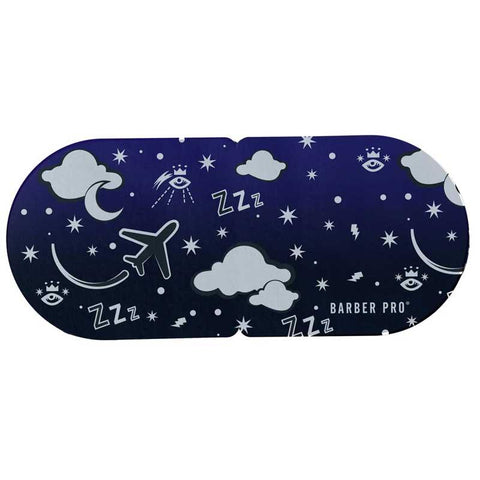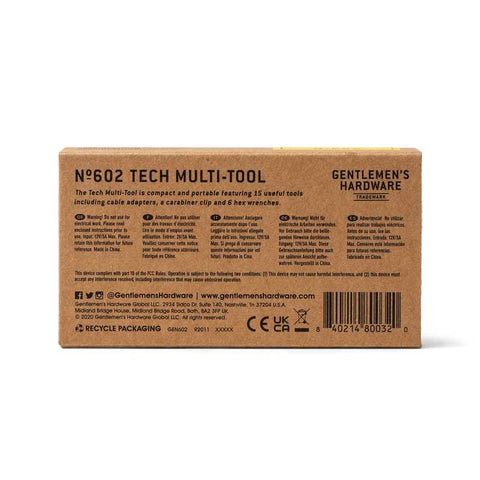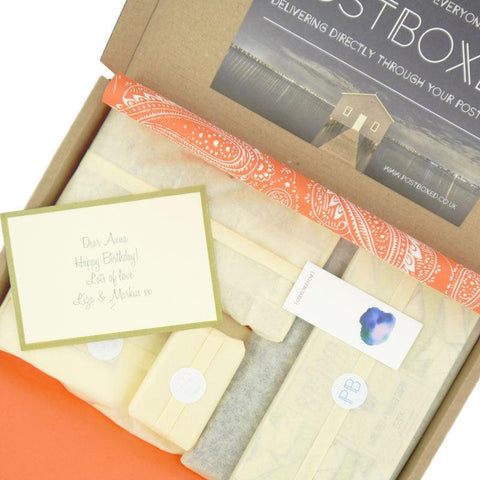 Postboxed Gift Boxes
Signature Gift Box (for Him)
For letterbox-friendly gift fans we have put together our most popular presents for him in one handy discounted box. Each box contains:
Save the Tigers Men's Socks (Ribbed)Love Cocoa Gin & Tonic 71% Dark Chocolate BarGentlemen's Hardware Mini Tech ToolBarber Brightening Face Mask
Items are gift-wrapped and packaged in the same letterbox-friendly box with our signature customisable gift card. See below for further information.
CLICK FOR FURTHER DESCRIPTION