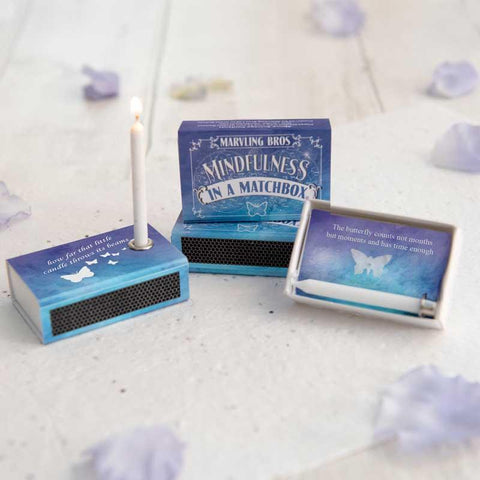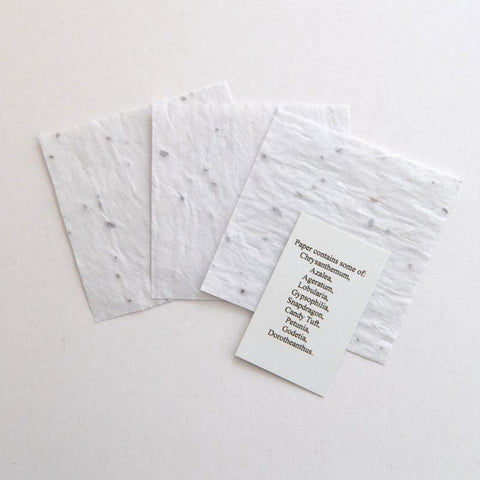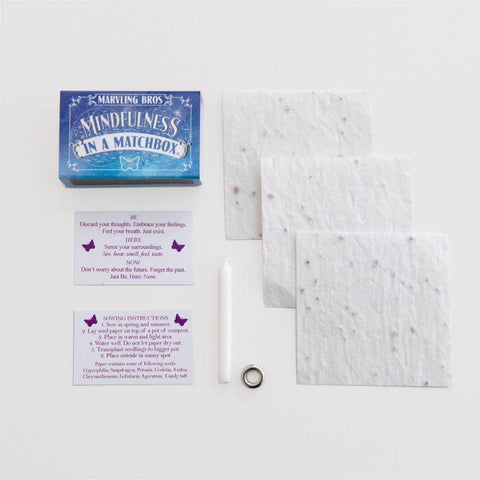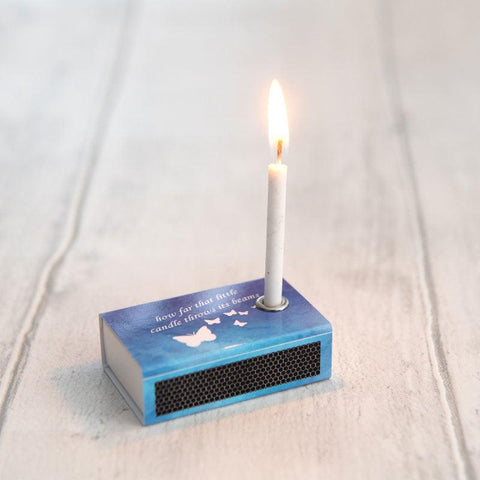 Marvling Bros
Mindfulness Seeds In A Matchbox
This thoughtful little matchbox contains seeded paper and instructions on how to be mindful in just about any situation life throws at you.
Open the box to reveal a confetti butterfly made of recycled, seeded paper and the meaningful message 'The butterfly counts not months but moments and has time enough'. There is a candle essential for any deep meditative moment. Simply turn the matchbox over and use as a candle holder.
Also included are three 6cm x 6cm squares of recycled paper impregnated with easy to grow butterfly-attracting seeds and full instructions on how to use the paper.
With simple instructions on how to bring mindfulness easily into everyday life, this box makes a truly special little letterbox friendly gift. 
Bringing back the art of giving, two mums from Essex took their attention to the smallest details to a new level by creating this range of small matchbox gifts right here in the UK for Marvling Bros. 
CLICK FOR FURTHER DESCRIPTION