Gifts For Dads To Be
Our small gifts for Dads To Be & New Babies are delivered directly through letterboxes on a day of your choice. Perfect gifts for expectant Dads to be!
With free gift-wrapping, gift card and custom delivery date, there is no reason not to buy online and send a gift for an expectant Dad today! 
CHRISTMAS IS COMING
Find Christmas Gifts for all gift-lovers. Order in advance and we will make sure your gifts arrive in time for the celebrations!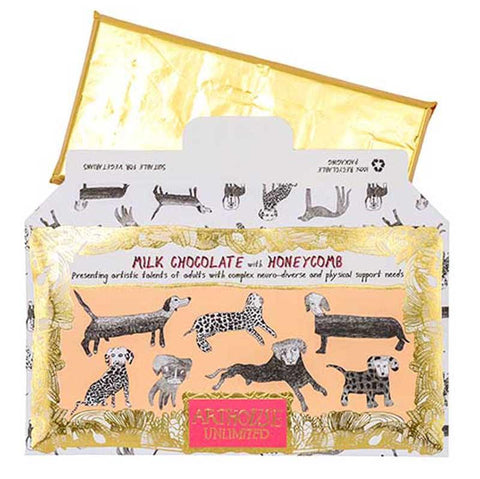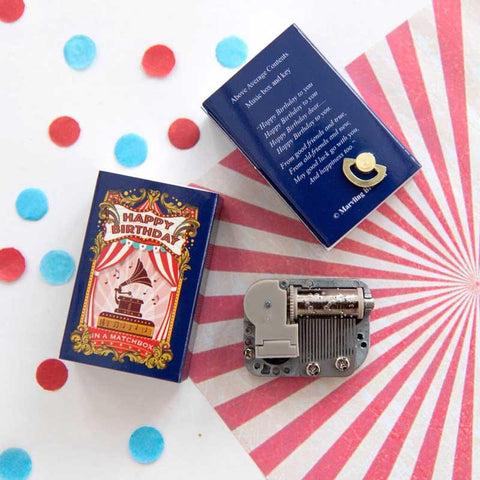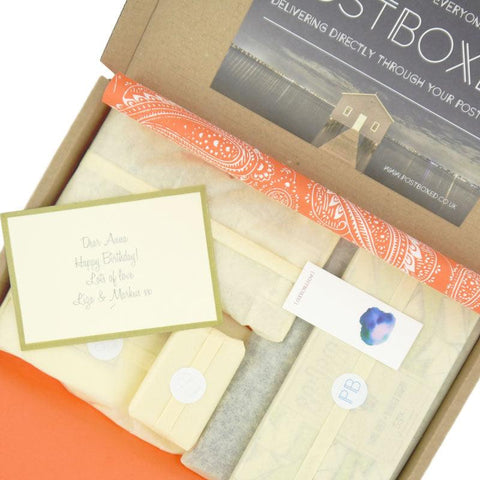 Birthday Gift Box (for Him)
Send something special this year with our Birthday Box For Him. Each box contains: 
Gentlemen's Hardware Titanium Credit Card Tool
Arthouse Unlimited Dogs Milk Chocolate With Honeycomb
Marvling Bros Happy Birthday Music Box in a Matchbox
Barber Pro Brightening Face Mask
Items are gift-wrapped and packaged in the same letterbox-friendly box with our signature customisable gift card. See below for further information.
View product details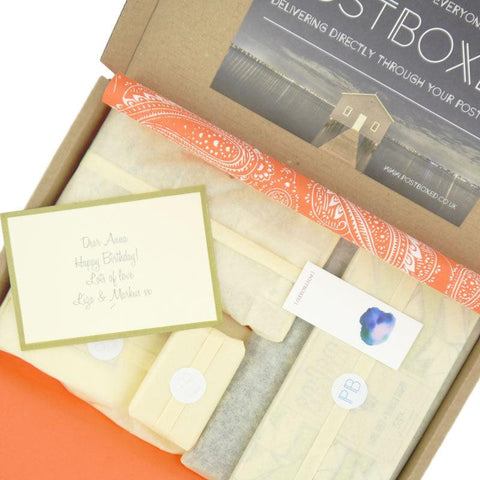 Chocolate Gift Box
$41.00
$42.00
you save $1.00
For chocolate fans we have put together this special gift box containing from our favourite brands. 100% of revenue that Arthouse receives is used to sustain the enterprise, enabling it to expand and evolve. Each box contains the following individually wrapped gifts:
Omnom Cookies and Cream Chocolate
Lauden Mixed Luxury Chocolate Box (x6)
Arthouse Unlimited Chocolate, Lemon Meringue, Popping Candy and Cinnamon Biscuit Crunch
Arthouse Unlimited Miaow For Now Silky Milk Chocolate
View product details