Gift Boxes For Friends
Our most popular presents are now combined in our friends' gift boxes for the ultimate hassle-free gifting experience. All items are individually gift-wrapped and sent together in one of our lovely letterbox friendly gift boxes for friends.
With free gift-wrapping, gift card and custom delivery date there is no excuse not to send a gift box to a friend today!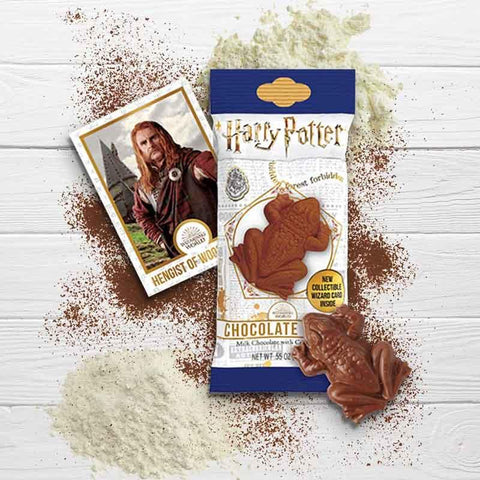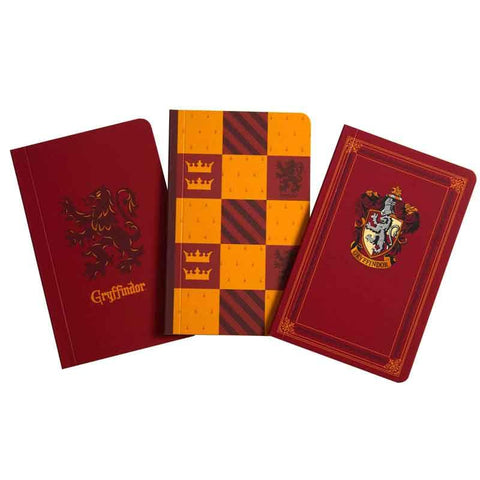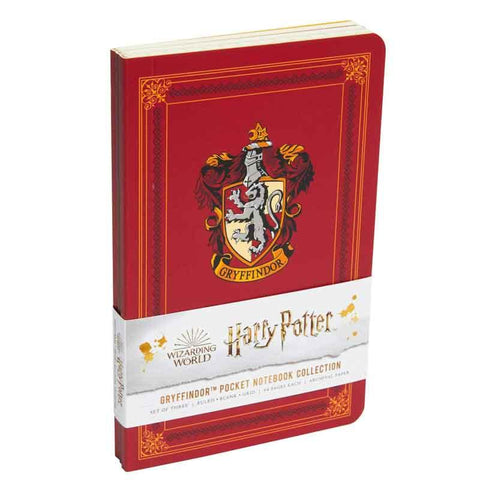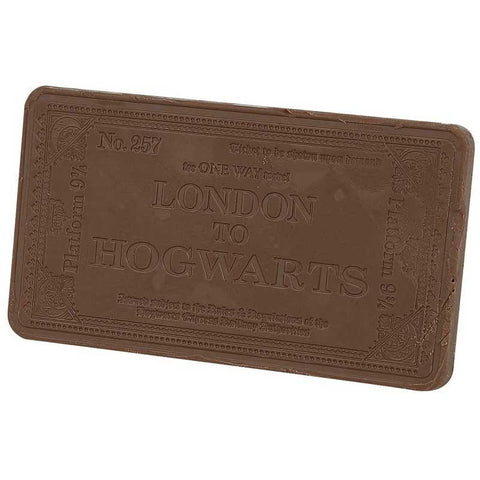 Harry's Wizarding Treats
$36.00
$40.00
you save $4.00
This fantastic gift box contains gifts from the Harry potter series including the following:
Harry Potter Chocolate Frog
Harry Potter Butterbeer Sweets
Harry Potter Bertie Botts Every Flavour Beans
Hogwarts Express Chocolate Ticket
Gryffindor Pocket Notebooks
A lovely letterbox friendly gift for a Harry potter fan!
All items are gift-wrapped and packaged in the same letterbox-friendly box with our signature customisable gift card. See below for further information.
View product details